Man and van BR7, Chislehurst Caves
We are a professional moving company that will gladly lend you a hand with your relocation if you don't want to handle it on your own.
We specialise in both commercial and domestic man and van in Chislehurst Caves area and we promise you that we will handle your move in an immaculate manner. All projects for which we are hired are carried out by a team of expert removalists with sufficient amount of experience. Our movers are hard working professionals who will do their best to accommodate your demands and meet all your requirements. In many ways it is because of our employees that we are able to provide the finest man and van around Chislehurst Caves, BR7.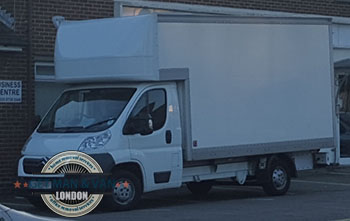 To our understanding we are presently the only company in the area that has the needed manpower and equipment to provide heavy duty removal services in Chislehurst Caves areas. Under heavy duty removals understand project that involve the moving of:
Heavy and bulky objects
Specialised construction machinery and materials
Manufacturing and production equipment
Note that we provide our services at reasonable prices. For example a team for three movers for a daily /up to 8 hrs/ job will cost you £420.
Convenient rubbish removal options
We also provide a large selection for rubbish removal services which you can use to clear any type of waste with the exception of toxic and chemical garbage.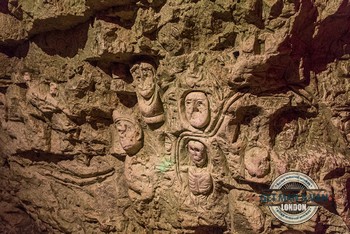 Now that you are certain that we are the ideal company for your upcoming relocation, give us a call today so that we can meet and discuss the details of your move. (price sample: £30 is the hourly fee /2 hrs min/ for a single mover).
As you have already understood our company operates in the areas around Chislehurst Caves, BR7. The caves are a system of underground tunnels which are 22 miles long and are considered the local landmark. All the tunnels are man-made and the oldest dates back to the mid-13th century. During the events of World War I the caves were used as an ammunition depot by the Royal Arsenal. And during WWII the caves were used by the British Government as an air raid shelter. During that time a total 15.000 people used to live in the caves.