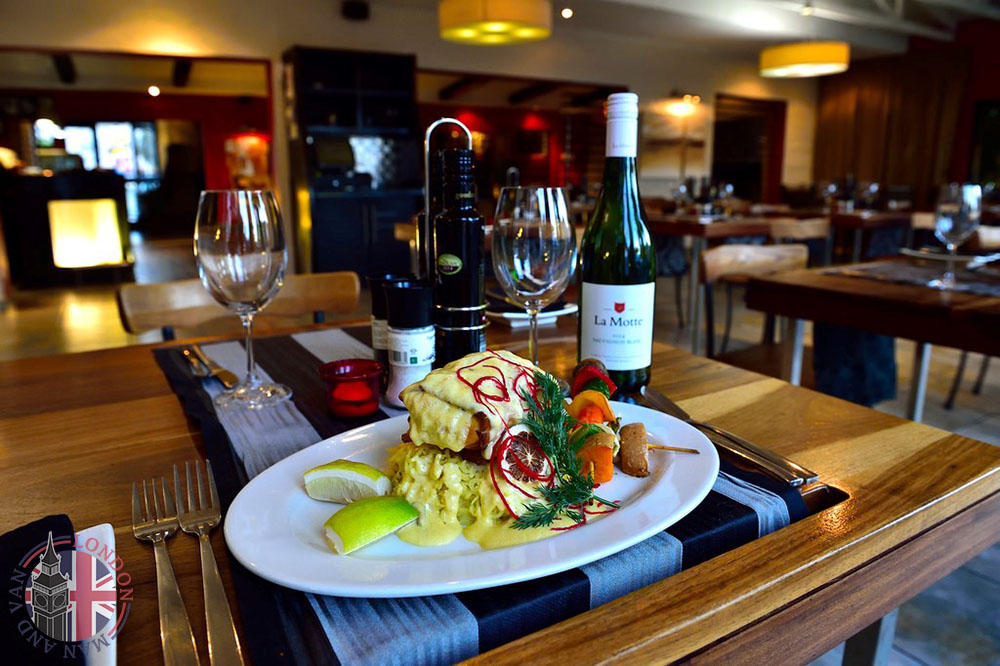 Two things to do before and after a removal respectively
Now there is no need to tell us that a removal is a complex endeavour. Chances are that you will be overwhelmed by all the tasks that you need to get taken care of in order for the project to be completed not only in a timely manner, but without the usual complications that have the potential of turning your life into a nightmare of sorts.
So, what is the solution?
The key to a successful domestic relocation lies first and foremost in planning ahead, and secondly in being able to prioritise. Once you know what you need to get done, and when, you will be able to assess which of the tasks on your checklist actually require your immediate attention. The three stages of every removal are: planning, moving and the time after the move. Both the first and the last of those involve important tasks that you should not overlook.
#1: find proper help
Way before you start packing, or planning the renovations you would like to do at your new home, you need to ask yourself whether you know which moving company you will be hiring to assist you with your relocation. Fortunately, finding a local man and van in Kentish Town or perhaps even certified moving van assistance in Longford, or any other part of the capital for that matter is not that hard. All you need to do is a little research and ask for quotes so that you know you've found the best value for money on the market.
#2: Find a way to de-stress
It is not a secret that domestic removals are pretty stressful. Once you have arrived at your new place, chances are that you will be tired and on the edge of your seat. But your family and you will also be hungry, so it might be a good idea to treat yourself to a good meal. Cooking is rarely an option on such occasions, and even if you order take-out it can take ages for the food to reach your address – and you can even still not have a table assembled. So, why don't you just spare a little cash and go to some classy restaurant where you and your loved ones are going to be really pampered?
Every once in a while we get the craving for something classier, served in a fancy environment and with the finesse that characterises the art of fine dining. It comes as no surprise that London will not disappoint you in that respect, but rather the opposite – it will provide you with a wealth of choices. There are as many as 72 Michelin star restaurants in London at the present moment. Some of the best among those are:
Alyn Williams at the Westbury, headed by the famous chef
Angler – class in the heart of The City
Celeste at the Lanesborough Hotel, headed by Chef Eric Frechon and Executive chef Florian Favario
And those are just the tip of the iceberg!
---
About author
Jeremy Oliver




Previously serving as a logistics coordinator, Jeremy's comprehensive understanding of the industry gives him the ability to translate complex procedures into easy-to-understand blog posts. He has a particular knack for tackling the intricacies of London's removals scene, from the congested roadways to the unique challenges of navigating historic neighborhoods. As an authentic Londoner, Jeremy combines practical knowledge with his inherent love for the city, offering readers not only information on man with van removals but also local insights and valuable tips.