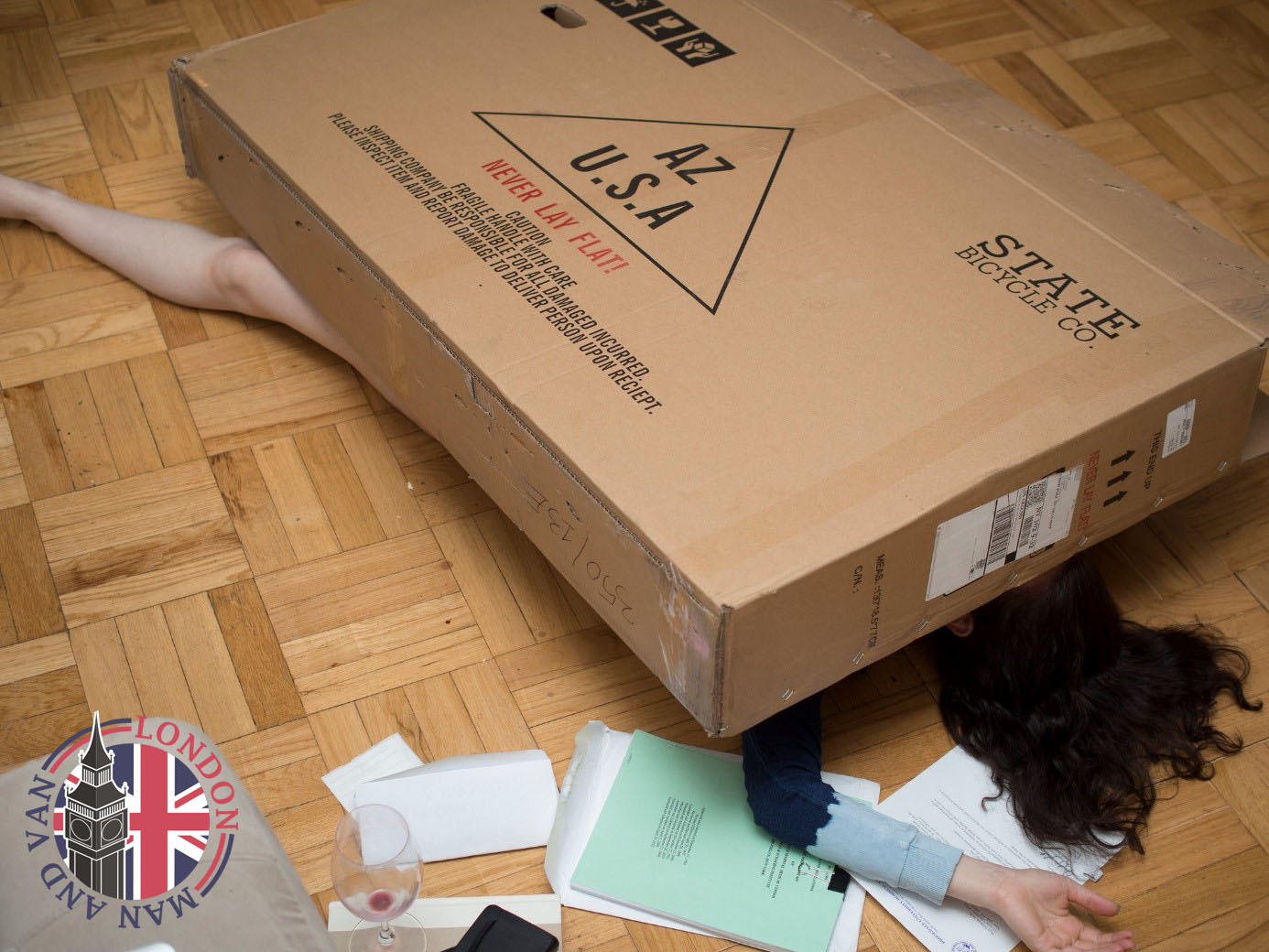 5 Tell-Tale Signs That You Failed the Packing Process
Packing your possessions for a home move may seem like a no-brainer. You just get a few boxes and chuck your stuff in them, right? Well, wrong! And since many people have adopted this view, they end up failing in the packing process instead of nailing it. We will not let that happen to you. If you have already packed your belongings, you need to check whether you have completed that task with flying colours. You may need to repack some of your items if you spot the following tell-tale signs of poorly packed moving boxes:
Labels are nowhere to be seen
Boxes cannot be fully closed
They also have a weird shape now
Lifting and moving the packed items seems an impossible feat
The possessions are freely moving inside the cardboard boxes
Does any of that sound familiar to you? If yes, you have a problem.
You lost track of what you have packed in each box
Labelling each box you pack is vital. It will help the movers to better arrange your possession in the moving van – namely, placing the heavy items at the bottom and light and fragile belongings on the top. It will also be of good use to you too when you start unpacking. Plus, knowing the contents of every box and crate will let you keep track of all of your possession and minimise the risk of losing or leaving something behind.
You cannot close the boxes
As a rule of thumb, you need to close the lid of the box and to tape it to prevent accidents. If, however, you are struggling to do that, it may mean that you have put too many stuff in there.
Your boxes have adopted an odd shape
Even if you have opted for premium quality packing services in London, you should avoid pushing your cardboard boxes to the limit. When they end up with a completely new shape, it is a sure bet that you have done namely that. Try using a bigger box or a plastic crate.
You struggle to lift the ready-to-move cardboard boxes
Another tell-tale sign of overpacking is when you are not able to lift the box. An excellent and quick solution to that problem is to simply use small cardboard boxes for heavier possession and to reserve large and extra-large ones for those belongings that are lightweight (e.g. bedding, towels, etc.).
You can feel and hear how your items are shifting inside the boxes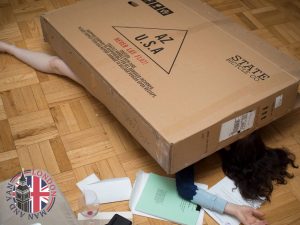 The opposite scenario of overpacking is underpacking and it too should be avoided. That is because when your possessions are freely moving and shifting even after they have been packed, they are more likely to break or scratch during the transportation process. To keep them in place, fill up the unused space in the box with packing paper or bubble wrap. Old towels and newspapers will also do the trick.
Underestimating the challenges that come with every packing process can lead to accidents. The safest and fastest way to handle this task is by hiring a trained man and van in Temple EC4, WC2, for example, and to let the pro assist you through every step of your relocation.
---
About author
Jeremy Oliver




Previously serving as a logistics coordinator, Jeremy's comprehensive understanding of the industry gives him the ability to translate complex procedures into easy-to-understand blog posts. He has a particular knack for tackling the intricacies of London's removals scene, from the congested roadways to the unique challenges of navigating historic neighborhoods. As an authentic Londoner, Jeremy combines practical knowledge with his inherent love for the city, offering readers not only information on man with van removals but also local insights and valuable tips.