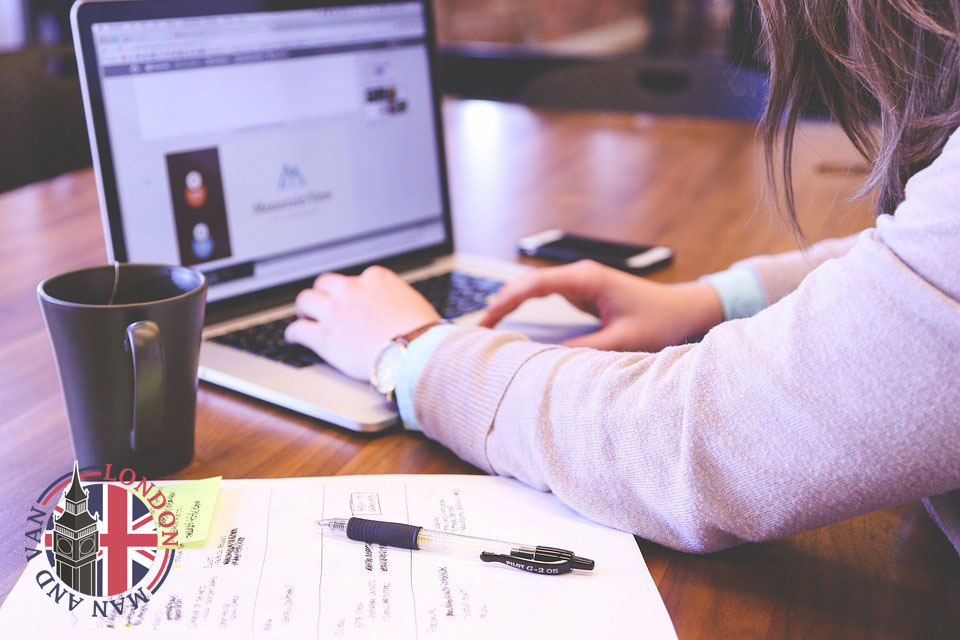 How to Organise a Home Removal as a Single Woman?
The process of moving can be stressful for anyone. If you are moving house by yourself as a single woman, possibly with little kids, it gets a lot more complicated and daunting. There are safety issues to think about but you also might need another pair of hands to help you move heavy furniture and appliances. All the responsibility of your removal in on you so you have to carefully plan and organise your relocation and hire the most reliable movers in London. We bring you a few guidelines that will help you prepare for your move.
Pick the right neighbourhood
Start with choosing the best neighbourhood for you and your family. One of the things to focus on is how safe the area is. Check for crime rates so you can determine if the area is up to your safety standards. What about the community? If it is made up of families, it is probably safer for single women with kids and families in general. Do your homework and get to know your potential neighbourhood before you consider moving to it. Additionally, check for quality schools and whether a potential house has easy access to stores, restaurants, parks and other amenities.
Create a moving checklist
You will have a lot of things to take care of during this hectic period and one of the ways to get them all done is to create a list with moving-related tasks and check them off once they're completed. Keep the list within the reach in case a new thought occurs. Your checklist should contain some of the following:
Checking tasks off once they have been completed is a satisfying experience that will motivate you to keep going until you settle down in your new home.
Be organised and make the best of your time
Proper organisation is the key to a successful removal, especially if you are a single mom with small children. One of the ways to ensure everything goes according to the plan is to start packing as soon as possible. Time management is very important. So, make sure to set a daily or weekly schedule. Also, pack one room at a time. Use proper labelling system, stick to your schedules and let your friends help you. Finally, hire an efficient man with van in Totteridge N20 that will take care of heavy lifting, packing upon your request, loading, transporting and other.
Put safety first
You can never be too careful. This is why you should get the locks changed as soon as you move in. You never know who has had access to the keys. Also, make sure your walkways and entrances are well lit.
After you rest a bit and get the most stuff unpacked, get to know your new neighbours. You will feel safer knowing your neighbours are there for you if there ever is an emergency.
---
About author
Jeremy Oliver




Previously serving as a logistics coordinator, Jeremy's comprehensive understanding of the industry gives him the ability to translate complex procedures into easy-to-understand blog posts. He has a particular knack for tackling the intricacies of London's removals scene, from the congested roadways to the unique challenges of navigating historic neighborhoods. As an authentic Londoner, Jeremy combines practical knowledge with his inherent love for the city, offering readers not only information on man with van removals but also local insights and valuable tips.