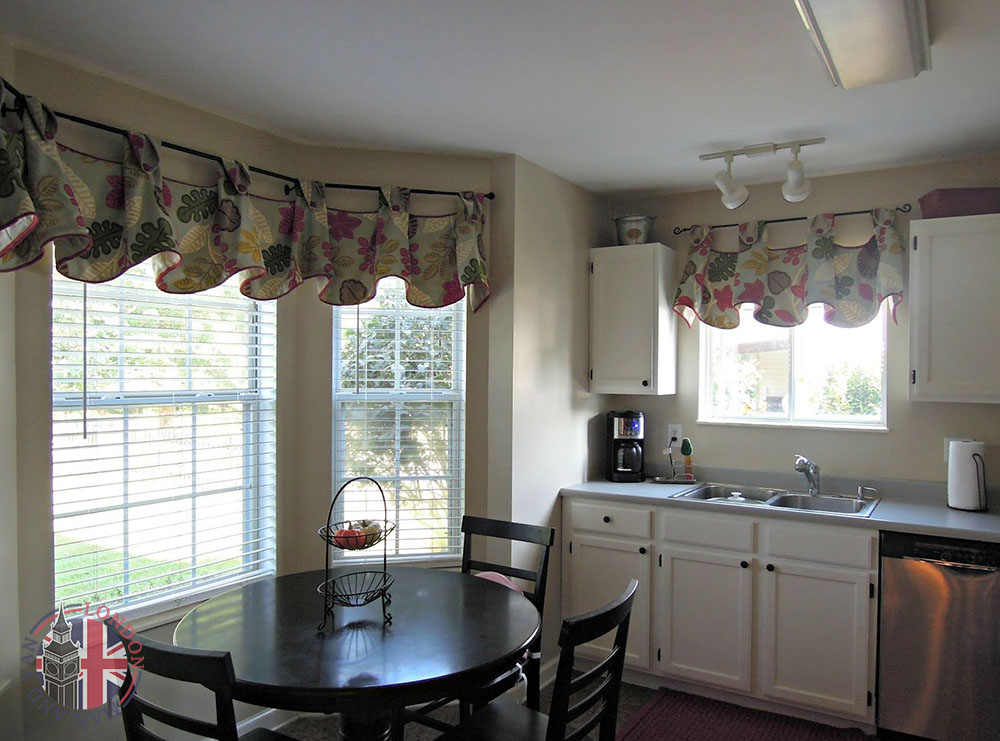 How to Pack Your Kitchen When Moving Home
The best packing strategy you can use when relocating is to pack your possessions room by room. One of the most difficult living spaces to pack is almost always the kitchen. That is because it offers a combination of generally hard to pack and to transport items like:
Heavy household appliances – fridges, washing machines, ovens
Fragile possessions – dishes, glasses, mugs,
Sharp items – knives, meat scissors, peelers
Perishables – fruit, vegetables, certain drinks
As you can see, there are plenty of things ones needs to consider when packing their kitchen to move home. But we are here to help you with a few amazing tips.
Order of packing
It is time to introduce some hierarchy into your kitchen. Create an inventory list of absolutely everything you keep in your kitchen at the moment and then write down how often you use each of the items you have put on that list. For instance, coffee mug – every day, egg cooker – once a month and etc. Once you are ready with that, you can start packing. Begin with the items you rarely use and then continue with those that you do not use on a daily basis. Pack the ones that you use every single day for the day before the big move.
Hire help
Not everyone decides to move their domestic appliances when moving home. However, if you are about to relocate to a property that is not fully furnished you will definitely need to take at least some of your big kitchen appliances. But moving such heavy items can be dangerous. If you don't want to expose yourself to any unnecessary risks or to damage your appliances during the moving process, hire a vetted man with a van.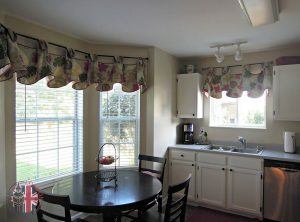 Also, make sure you book a local moving van service. For example, if you are relocating to Tolworth, opt for a skilled man and van in Tolworth since this London district functions as two separate areas which may be confusing for professionals who are not familiar with this fact. Also, do spend time researching for the best man and van deals out there. Moving kitchen appliances can be pricey, especially if you are relocating to a more distant London area like KT6 which, despite being almost on the edge of the Royal Borough of Kingston upon Thames, is rather expensive since it offers an easy commute to central London. Therefore, the only way to reduce you moving home expenses in this particular case would be to rely on competitively priced man and van in Surbiton.
What about all the food
Moving perishables like vegetables, fruit and other types of food is quite unnecessary as it will only increase your relocation costs. This is due to the fact that man and van companies charge by the amount and the proportions of the items that they need to collect and transport. So, don't buy much food during your final couple of weeks in your old home and try to take only bottled drinks like wine and liquor which are still sealed. Also, not all man and van firms are prepared to transport perishables to more remote London areas like KT9 because they do not have temperature-controlled vehicles or other proper equipment. Therefore, make sure you use the services of a fully equipped man with a van in Malden Rushett.
---
About author
Jeremy Oliver




Previously serving as a logistics coordinator, Jeremy's comprehensive understanding of the industry gives him the ability to translate complex procedures into easy-to-understand blog posts. He has a particular knack for tackling the intricacies of London's removals scene, from the congested roadways to the unique challenges of navigating historic neighborhoods. As an authentic Londoner, Jeremy combines practical knowledge with his inherent love for the city, offering readers not only information on man with van removals but also local insights and valuable tips.