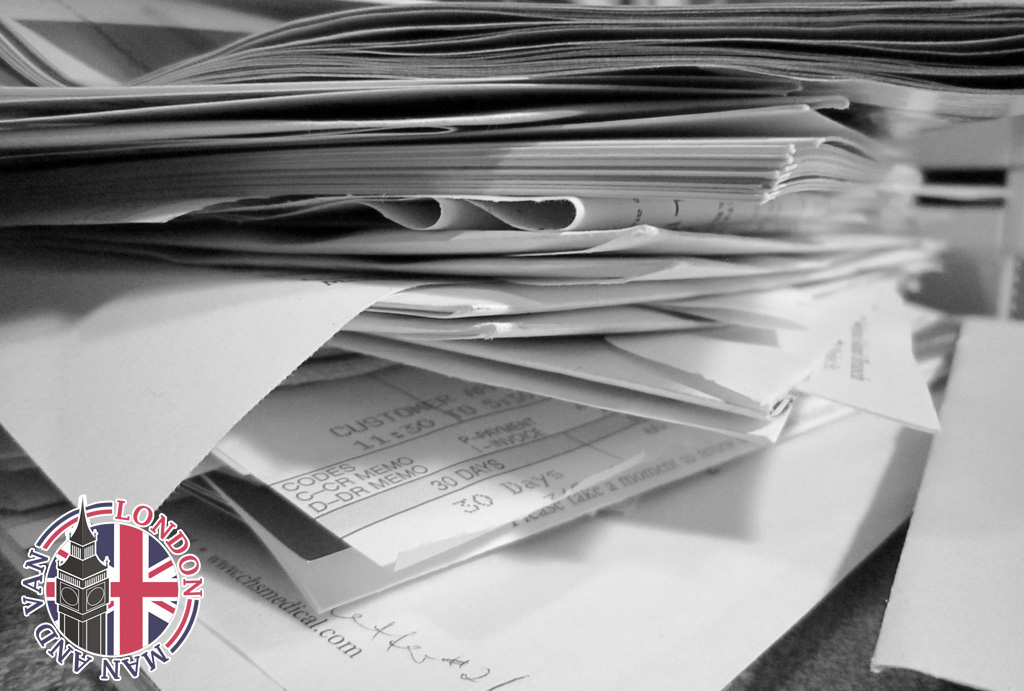 Reconsider Getting Rid of These Items When Moving
Whether you are moving a few blocks away or across the country with the help of the most reputable man and van in Lea Bridge E10, packing can be a daunting experience. To make this task easier and quicker, you need to declutter and get rid of some stuff. This is your unique chance to get rid of as many items as possible and you want to use it. However, when sorting out, you need to think twice before you toss some items you will need or want later. If you are feeling the urge to toss it all, take a break, regroup the items and then try to decide what items deserve a second chance. In order to help you with this task, here are few tips on what not to throw away when decluttering before moving.
Things you can still use
Getting rid of old items and replacing them with new ones sounds great but it is costly. Moving is expensive enough as it is, so perhaps you can keep some stuff for now and postpone buying new items. You can use your current dishes or sheets instead of going to the store immediately after moving in. After you settle in and see what needs a replacement, donate or toss everything you want.
Files and documents
Going through piles of documents to determine what's important and what's not is a time-consuming task most of us try to avoid when moving house. You might be tempted to just throw everything away and save yourself time and nerves, but you don't want to do that. There might be important papers, such as:
Mortgage papers
Contracts
Lease documents
Different receipts
Tax return forms
So instead of throwing the files away, take them all with you so you can go through them later. They won't take up much space in the moving van anyway. Just make sure you organise and pack them carefully, label the box clearly and instruct the movers to handle with care. If you choose a certified man and van in Kidbrooke SE3, you can rest assured that all your belongings, including these documents, will be taken care of properly.
Memorabilia
Sometimes people need to move in the last minute so they don't really have time to think whether they will regret tossing a certain item, like some sentimental objects. These objects can never be replaced so perhaps you should reconsider your decision of getting rid of them now. Just because you think you won't miss your old childhood photos or some mementoes from a trip now doesn't mean you won't later. A better option is to hire reliable movers in London who will help you move it all and will even provide you with time-efficient delivery of packing materials in London. You can decide later what to keep and what items to toss.
"A moving first-aid kit"
Extension cords, cleaning solutions, flashlight, screwdrivers, pliers, mops and other items are supplies you will need as you turn your new house into a home. So before getting rid of these, try to refrain from it. And replacing them can be expensive because some tools can break your bank.
---
About author
Jeremy Oliver




Previously serving as a logistics coordinator, Jeremy's comprehensive understanding of the industry gives him the ability to translate complex procedures into easy-to-understand blog posts. He has a particular knack for tackling the intricacies of London's removals scene, from the congested roadways to the unique challenges of navigating historic neighborhoods. As an authentic Londoner, Jeremy combines practical knowledge with his inherent love for the city, offering readers not only information on man with van removals but also local insights and valuable tips.