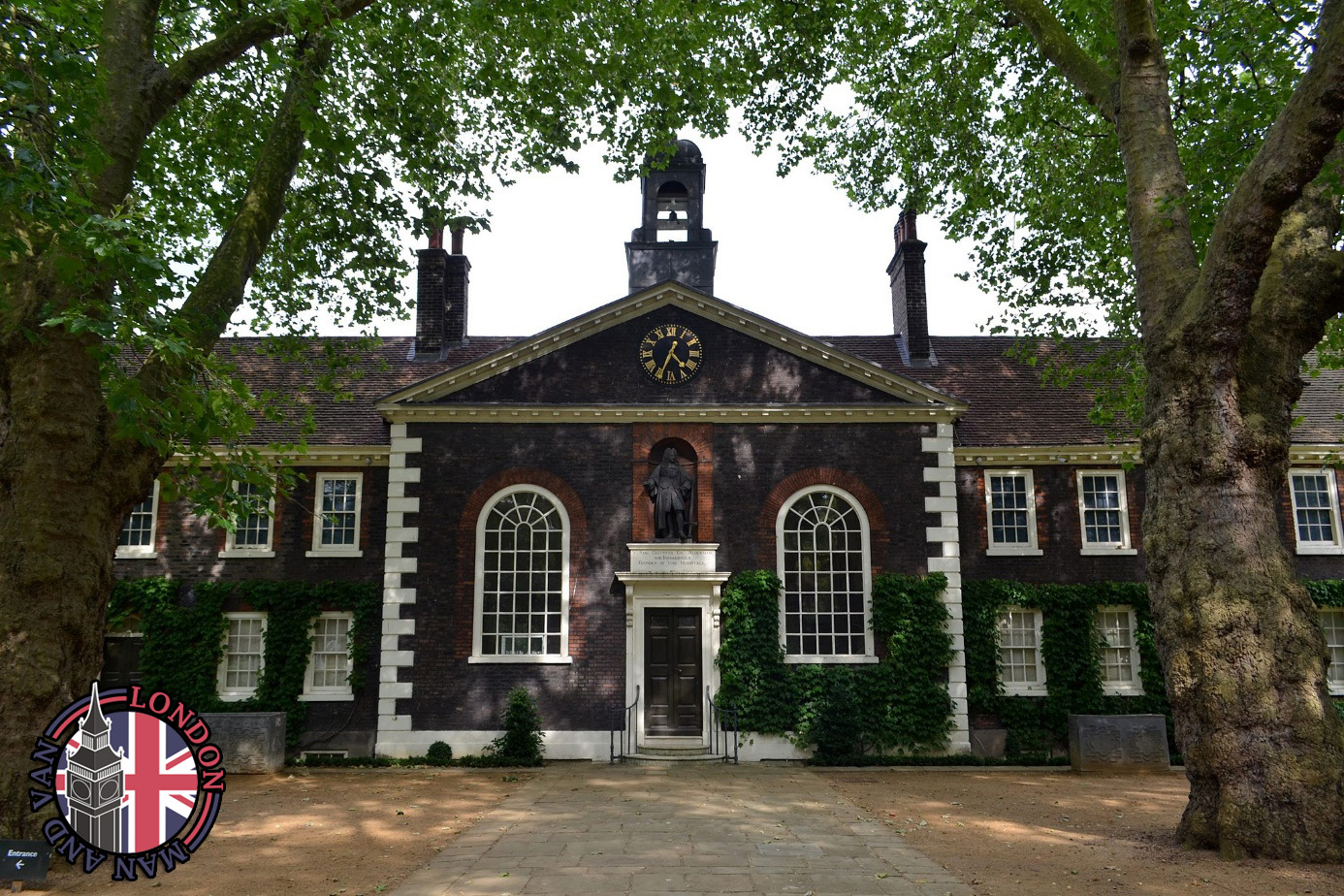 The Great Resurgence of the Borough of Hackney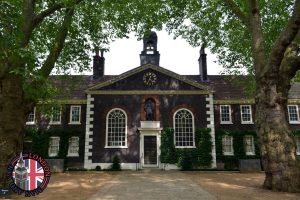 Despite being home to so many historic attractions, London is a city that is constantly changing and evolving. But one of its boroughs seems to have transformed more than all others – the London Borough of Hackney. Set in Inner London, it was ill-famed for its high crime and deprivation rates. Luckily, the borough has managed to change for the better in the past two decades. The fact that Hackney was also one of the host boroughs of the 2012 London Summer Olympics also ushered in a much-needed improvement and gentrification across its districts.
Another very impressive fact about the Borough of Hackney is that there are about 1,300 listed buildings on its territory and a total of 25 different conservation areas. No matter whether you are planning to move to this part of the city or to simply explore it as a tourist, you will have the chance to see many incredible landmarks and attractions the most popular of which feature:
Hexton Hall
Geffrye Museum
Shoreditch Town Hall
Woodberry Wetlands
Newington Green Unitarian Church
Arcola Theatre
Pictured: Geffrye Museum
A hipster magnet
Hipsters are crazy about places that were once downtrodden, overlooked and even dangerous. That is why two of their most favourite districts in the Borough of Hackney are Shoreditch and Upper Clapton. Part of the former was even nicknamed "Murder Mile" because of the many murders and attacks that took place there. These days, however, any licensed man with a van in Upper Clapton E5 will tell you that the area is a top choice for families because it offers decent secondary schools and because things have finally managed to quiet down here thanks to the improvements made prior to the 2012 Olympics.
Shoreditch's story is a bit different. It has never been a district with an extreme crime rate. In fact, for many centuries it was considered to be London's main entertainment area. Unfortunately, Shoreditch's popularity started to decline in the early 20th century and many of the theatres and music venues here were shut down. Since the mid-1990s, however, things have started to take a better turn for the district. Various gentrification projects have been successfully completed here in the past two decades and the results are more than obvious. If you want to relocate to this part of Hackney, look for a home in its eastern part which is more residential. But even if you prefer to move to the west of the area, you will still be able to find affordable man and van services in Shoreditch N1 carried out by licensed and insured moving companies.
Multicultural
It is estimated that Hackney ranks among London's most multicultural boroughs. Districts such as Stamford Hill and Stoke Newington can easily prove that. Stamford Hill, for instance, is a place where you can find the greatest number of synagogues in London per square mile. That is because this neighbourhood is home to the biggest Jewish Chasidic community in the country. But you do not need to be Jewish to appreciate the spacious and grand 18th-century properties in the area. Still, you will need to hire an experienced man with van in Stamford Hill N15, N16 if you want to enjoy a hassle-free moving experience.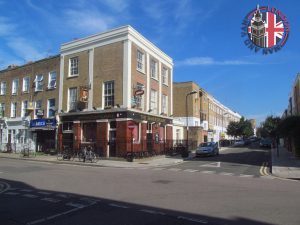 Stoke Newington is even more multicultural than Stamford Hill since it is inhabited by people of Irish, Jewish, Turkish, Afro-Caribbean, etc. descent. Stokey, as locals like to call it, is a currently a big hit among young families because it packs a lot of history but, at the same time, it offers a wide selection of quality bars, clubs and restaurants. Therefore, if you decide to book a skilled man and van in Stoke Newington N16 and to move here, you will enjoy the best of both worlds.
Pictured: Stoke Newington
Still affordable although not for long
The word that the London Borough of Hackney is no longer a risky and deprived place still has not reached a lot of people out there. That is why many of the areas which are set within its boundaries can be called hidden gems. Such is the case, for instance, with South Hackney. Even though an increasing number of companies and home-hunters express interest in it, it remains a considerably budget-friendly area. But that is not expected to be the case for long. So, if you want to relocate to a popular and hip borough like Hackney, find yourself a speedy man and van service in South Hackney E9 and start packing.
---
About author
Jeremy Oliver




Previously serving as a logistics coordinator, Jeremy's comprehensive understanding of the industry gives him the ability to translate complex procedures into easy-to-understand blog posts. He has a particular knack for tackling the intricacies of London's removals scene, from the congested roadways to the unique challenges of navigating historic neighborhoods. As an authentic Londoner, Jeremy combines practical knowledge with his inherent love for the city, offering readers not only information on man with van removals but also local insights and valuable tips.