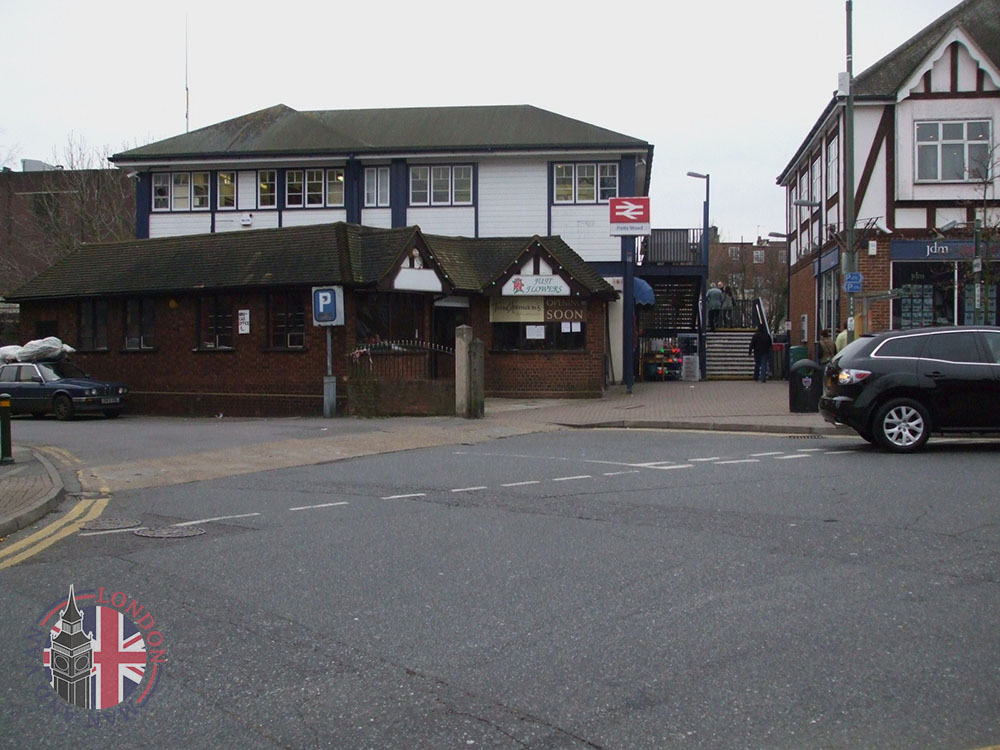 The Versatile Districts in Bromley
For those who are only familiar with the London that is shown on the big screen or in tourist guides, the Borough of Bromley will appear like a big chunk of land that has somehow ended up on the territory of Greater London. And indeed, Bromley is not your typical London Borough and yes – it does cover a vast area of the city. In fact, it is the largest borough in the English capital. What is unusual about it is that it lacks the urbanised nature of central London or the lively and trendy vibe of districts like Brixton, Greenwich and Wimbledon. Instead, most parts of Bromley are either suburban or entirely rural in character. More than one-third of it is made up of farmland. And yet, this unusual borough is set in London and it reveals a different side of the UK capital and an interesting glimpse into its past.
A glimpse into London's lesser-known history
Bromley is home to many interesting spots which are worth exploring but continue to remain in the shadow of central London areas which is quite understandable given the city's impressive size and its countless tourist attractions. One of the most fascinating places in the borough is Keston. This village has a rich history that is believed to go back at least to 3,000 B.C. Over the years, archaeologists have discovered different objects that date to the 3rd century A.D. Keston is even home to a number of Roman mausolea and tombs. One of the local attractions is a church that was constructed during the Middle Ages. The special thing about it is that, unlike most churches, this one does not have a patron saint.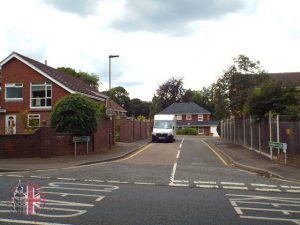 The village of Keston also captures a moment of London's modern history thanks to Keston Park. This gated community was once the home of former prime minister Margaret Thatcher and her family.
The small area of St Mary Cray which is set in London's south-east also has an intriguing history since it used to be a market town back in the 13th century. This was partly due to the fact that this part of the borough was almost entirely agricultural in character in the past. St Mary Cray is also famous with its Cray Wanderers Football Club which is actually the oldest one in London.
Bromley's suburban area of West Wickham existed even before England's Norman conquest. During the 15h century, the family of Anne Boleyn (great-aunt of Queen Anne Boleyn who was King Henry VIII's second wife) moved to the area and built an impressive house. Today, it is a Grade II listed building.
Even though all three of these areas are a mixture of suburban charm and rural simplicity, most of them are well-serviced by public transport. Also, they come with various excellent amenities and services. For example, one can easily find reliable man and van services in Keston that are available at a good price and offer a vast coverage of Greater London. Similar is the case in BR4, where you can hire an experienced man with van in West Wickham on a short notice.
The borough's late bloomers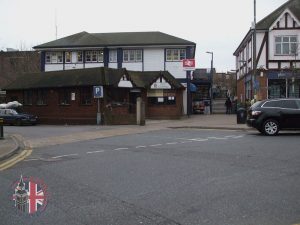 Bromley has an incredible history but some of its suburbs were pretty much empty or even non-existent prior the 20th century. That was, for example, the case with Petts Wood. Most of it developed only after the arrival of the 1900s. Despite that, the area is well developed and it has a versatile real estate market and an amazing selection of first-class cafes and restaurants. If you are planning to move to the area, you can take advantage of the competitively priced moving van services in Petts Wood.
Bromley's principal districts
The main districts in the London Borough of Bromley include Bromley, Beckenham, Chislehurst and Orpington. The latter is one of the most desirable areas for commuters in London since its train station offers quick access to the city's centre.
There are also plenty of great pubs and bars scattered around Orpington. One of the oldest of them is Ye Olde Whyte Lyon which was constructed during the early-17th century. Other notable mentions here include:
The British Queen
The Royal Oak
The Harvest Moon
The Queens Head
The Buff
The Chelsfield
---
About author
Jeremy Oliver




Previously serving as a logistics coordinator, Jeremy's comprehensive understanding of the industry gives him the ability to translate complex procedures into easy-to-understand blog posts. He has a particular knack for tackling the intricacies of London's removals scene, from the congested roadways to the unique challenges of navigating historic neighborhoods. As an authentic Londoner, Jeremy combines practical knowledge with his inherent love for the city, offering readers not only information on man with van removals but also local insights and valuable tips.