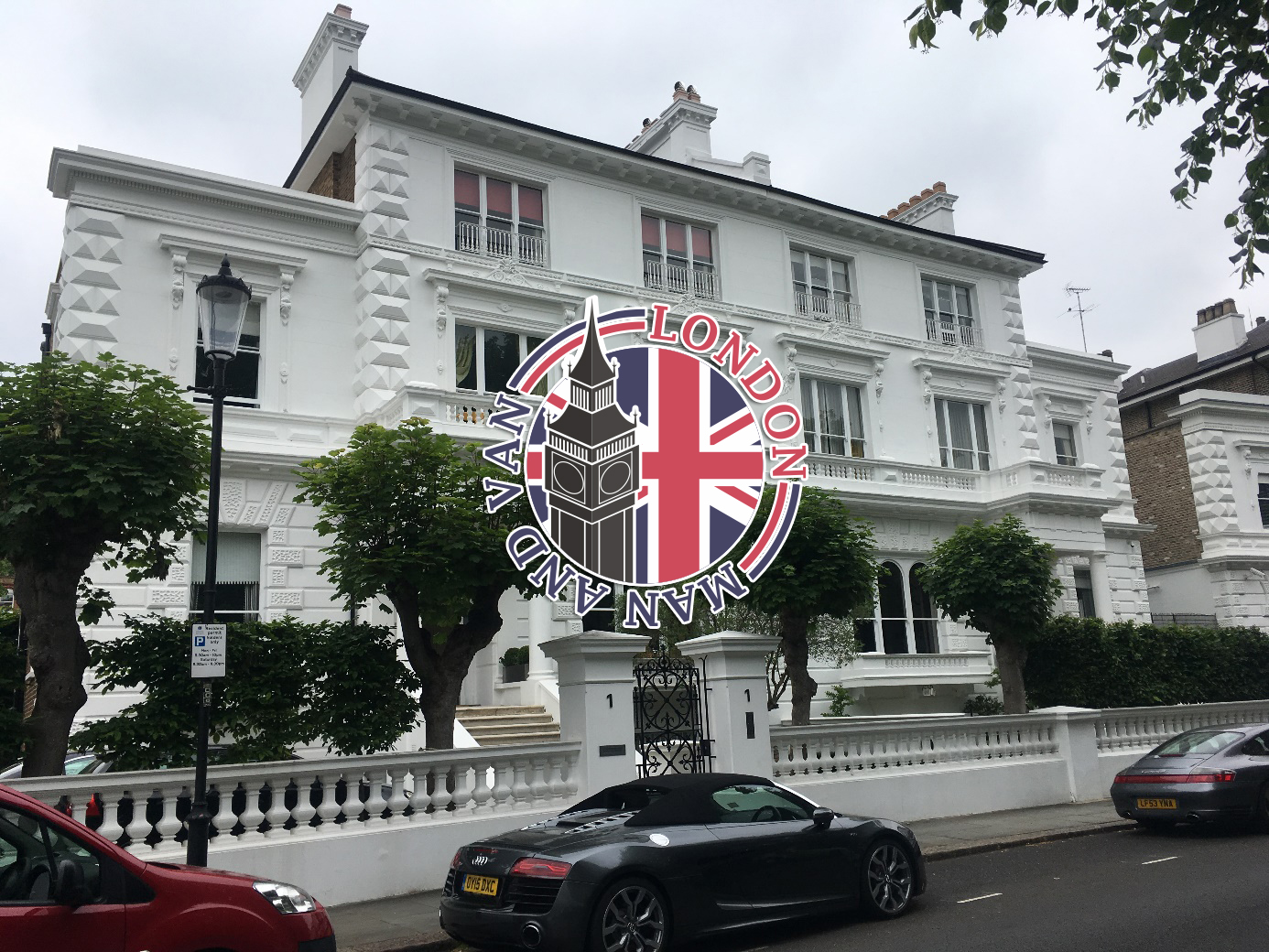 4 Most Expensive Places to Live in London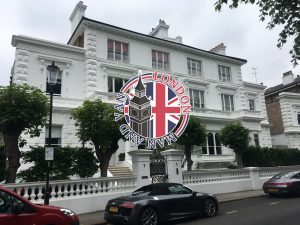 For many years now, London has been among the world's most expensive cities to live. A big factor which has contributed to that is the capital's pricey property market. It is estimated that there are nearly 5,900 streets in Greater London on which the average home price is above £1 million. In comparison, in East England, there are about 1,900 millionaires' streets and in Scotland – just 109. Not many people can afford to move to the following streets:
Kensington Palace Gardens, W8
Grosvenor Crescent, SW1X
The Boltons, SW10
Courtenay Avenue, N6
With the right moving pros by your side such as a licensed man and van in Neasden NW2, NW10, at least the relocation process itself can be affordable.
Pictured: The Boltons
Kensington Palace Gardens, W8
The most expensive street in the English capital is Kensington Palace Gardens. This is also a hotspot for mansions. Some of the biggest and most lavish residential properties can be found namely here. If you want to live in W8, you must keep in mind that the average home price in the area is £35.69 million. Ouch! But if you can afford to splash such a massive sum of money, you will have neighbours like Lakshmi Mittal and Roman Abramovich. The interesting thing about this street is that it does not have an opulent or flashy appearance. Instead, it is rather quiet and it offers a lot of privacy to the billionaires who live here. What is more, the area around the street is safe due to its close proximity to Kensington Palace – the official residence of the Duke and Duchess of Cambridge. So, security in this part of London is always at the highest possible level.
Grosvenor Crescent, SW1X
Many of the properties on Grosvenor Crescent are Grade II listed. That and the fact that the street is located just a short walk away from Buckingham Palace have an effect on the sky-high property prices in SW1X. The average home price here is said to be £21.98 million. The street is set in one of the most prestigious districts in London – Belgravia – and it features a selection of not more than 30 houses… all of which are very expensive! The Embassy of Belgium has been across the street since 2006.
The Boltons, SW10
The average property price on The Boltons is £19.85 million. Unfortunately, many of the homes in SW10 remain empty for the better part the year as their super-rich owners prefer to spend their days at more exotic locations. That is why The Bolton can feel like a ghost street at times. So, if you plan to move here, do use quality packing services in London but don't expect your neighbours to attend your Sunday barbecues.
Courtenay Avenue, N6
This street is located in Hampstead and if you want to buy a home here, you will need to spend an average of £18.97 million. In return, you will get to live in a spacious and absolutely stunning home close to Hampstead Heath. The street itself cannot be accessed by random people since it is blocked with security barriers – London's version of a gated community.
---
About author
Jeremy Oliver




Previously serving as a logistics coordinator, Jeremy's comprehensive understanding of the industry gives him the ability to translate complex procedures into easy-to-understand blog posts. He has a particular knack for tackling the intricacies of London's removals scene, from the congested roadways to the unique challenges of navigating historic neighborhoods. As an authentic Londoner, Jeremy combines practical knowledge with his inherent love for the city, offering readers not only information on man with van removals but also local insights and valuable tips.