Looking to Move Abroad – The Best Places to Buy and Live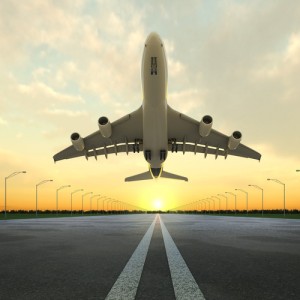 Moving abroad may seem like an overly expensive adventure, but considering the situation from all angles will actually show that one can also save money from living in another country.
People who have the financial means, and occupation allowing them to buy real estate property in another country will indeed need to invest a decent amount of money, no doubt about it. However, living in some parts of Europe for instance is cheaper than living in the UK, yet just as enjoyable, and even more fun.
The decision to move your household to another country of your choice is not an easy one, but one that can have a positive difference on your finances. Depending on your line of work, living in another country is possible to make your pay check go much further than back home.
Even a well planned investment in realty in another country may seem unthinkable after the market crashes of the late two thousands, but the other side of the coin is that you will also pay less for a property abroad. Nevertheless, this is a big step, and should be approached with all due care and attention. If you are wondering, where the best place to buy real estate is, a new research has come out, indicating which the best spots to buy and live at the moment are. Just check with your man and van service is they do long distance or international moving – not all service providers are licensed to travel internationally. Many of the better man and van companies in London however do have the necessary licensing and expertise to move your household overseas.
According to the research in question, the best places or countries to buy and live are: Spain, France, Portugal, Italy, Florida US, Turkey, Croatia, Greece, Cyprus and Malta. Indeed some of these locations have topped the list of best places to live for a while, but new entries like Turkey and Croatia shouldn't be overlooked. Mind you, most of the places on the list are cheaper to live in than the UK, except for France and the US may be. Keep in mind that the further you need to travel, the more costly it will be.
Most of the better man and van service providers which deal with overseas removals from London, will be able to provide you with a customized relocation service and good cost efficiency.
---
About author
Jeremy Oliver




Previously serving as a logistics coordinator, Jeremy's comprehensive understanding of the industry gives him the ability to translate complex procedures into easy-to-understand blog posts. He has a particular knack for tackling the intricacies of London's removals scene, from the congested roadways to the unique challenges of navigating historic neighborhoods. As an authentic Londoner, Jeremy combines practical knowledge with his inherent love for the city, offering readers not only information on man with van removals but also local insights and valuable tips.