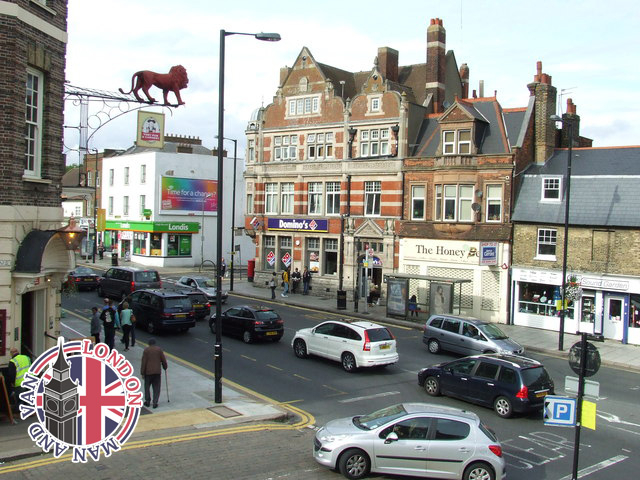 Barnet – The Best Place to Live in London
London has always been an attractive location. No matter whether you are already a resident of the capital or you are looking for the first place to live here and begin a wonderful adventure, the borough of Barnet will provide you with all that you have been looking for and more.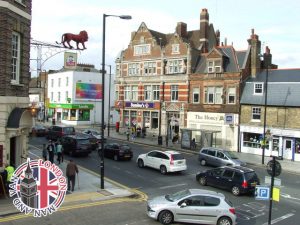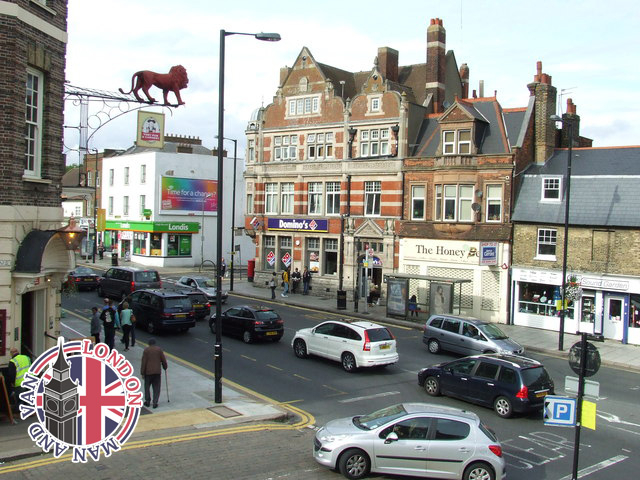 With a population of 384,774 and territory of 86.74 sq. km, Barnet is on the larger end of the 33 boroughs of London. Traditionally part of North London, it has been praised for its high living standards and relatively low crime rates. Key locations such as Camden and Haringey border the borough to the south and the City is a short train ride away. One last thing that you need to know about Barnet is that due to the fact that ever since the 13th century it has been a market town, the economy of the area is considered to be one of its stronger suits. Finding employment here can be relatively easy, as is setting up your own business. Thus if you choose to live here, you may even have the chance to spare yourself the taunting commute.
Pictured: The High Street in Barnet
The village of the rich and famous
Many of the modern districts in Barnet are actually old villages that still retain some of their spirit and character. Totteridge is one of those. It has been an affluent suburb for quite some time, and famous past and present residents of the area include:
Arsene Wenger
Frankie Vaughn
Des O'Connor
Cliff Richards
Mickie Most
Hank Marvin
David Dein
Despite the fact that the district is located more than 13 kilometres away from Charing Cross, you can still find all the services you need there, including a top-notch man with a van in Totteridge N20 to help you relocate to the area.
The urban counterpart
West Hendon, on the other hand, is a more or less urbanised area. Another contrast from other notable residential areas in Barnet is the fact that West Hendon is far more diverse in terms of the cultures and ethnicities that are to be found here. The Somali, Afghan and West African communities here are particularly notable. The total population of West Hendon is 17 402 and if you are looking to become number 17 403, you can always find a dependable man and van service in West Hendon NW to assist you in doing that.
Wait, there is more
Whetstone N20 is another great place in Barnet to live. Due to its location on the Great North Road – the traditional link between London and Dublin, – the area is a bit busier than other parts of the borough, which the majority of its residents seem to like. The district is being served by the Totteridge and Whetstone Station on the northern line and has a rich and interesting history. Many are fascinated by the fact that during the Cold War, Whetstone used to be home to a Soviet spy base. The Russian TASS news agency was based here at The Lodge, 13 Oakleigh Park North. Look for easy-to-access man and van services in Whetstone N20 now.
It is universally acknowledged that some of the best places to live in a city are around public parks. Woodside Park, a comfortable residential district in the London Borough of Barnet, is one of those places. It is no wonder that property prices here are a bit higher than the average for these parts of Greater London. An area with a marked suburban character and access to stress-free man and van services in Woodside Park N12 it is home to a number of pretty nice historic houses, including Woodside Grange built in the 1920s.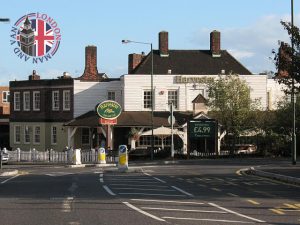 Of similar stature is the last district we would like to bring your attention to here. The increased demand for high-quality man with a van services in Falconwood SE9, DA16 show that people appreciate this 1930s development and the amenities it offers. It is particularly cherished by families with children because of the many good schools that are to be found in the district, including the celebrated Bishop Ridley CofE Primary School and the Stationers' Crown Woods Academy.
Barnet sounds like a wonderful London Borough, doesn't it? Move here and you will find even more lovely things about this unique part of the UK capital.
Pictured: Harvester pub in Falconwood
---
About author
Jeremy Oliver




Previously serving as a logistics coordinator, Jeremy's comprehensive understanding of the industry gives him the ability to translate complex procedures into easy-to-understand blog posts. He has a particular knack for tackling the intricacies of London's removals scene, from the congested roadways to the unique challenges of navigating historic neighborhoods. As an authentic Londoner, Jeremy combines practical knowledge with his inherent love for the city, offering readers not only information on man with van removals but also local insights and valuable tips.