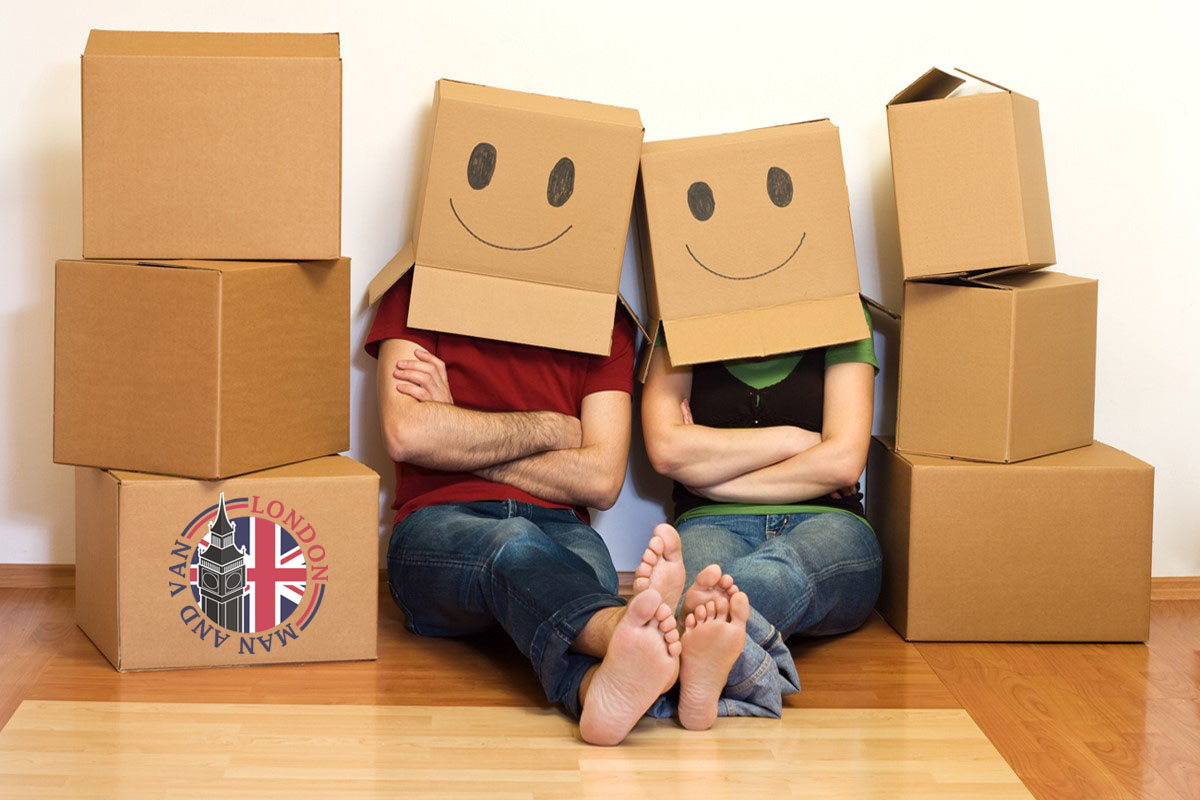 5 Ways to Remove the Stress from Your Relocation
It is an often repeated wisdom that moving homes can potentially be among the most stressful experiences that a person will go through life. Moving homes comes with a lot of emotional baggage for all, and it means radical changes in one's life. As a result of all the pressure, nearly a third of all people who have carried out a domestic relocation report feeling a different degree of post-removal depression. The only way to avoid that is to take conscious steps to relieve the strain that you and the members of your household will have to deal with during the preparation, execution of your project, as well as the days immediately following the completion of the job.
1. Plan every step
Proper planning with definitely be of help while you are embarking on the journey that a domestic move is. Think about all the tasks that you need to tackle, and write them down. Decide on key aspects of the project, including but not limited to:
The exact moving date you will be working toward
What type of vehicle you will need
Dealing with finding new accommodations, signing contracts, informing employers and local councils
Once you lock down the date, you will know how much time you are going to have and will be in a position to create a schedule to which you have to stick to.
2. Pack your goods well
Guarantee that your furniture and other goods are safe during transportation by packing them properly. If you do not feel up to the task yourself, look for dependable packing services in London. Having professionals do the job will guarantee that it is handled properly, and you will be saved time and energy which would be better invested in other pressing matters on your moving schedule.
3. Get rid of all unnecessary items
Reducing the amount of time, manpower and the size of the vehicle that you hire might be a good idea. Just Go through your possessions and get rid of as much of them as possible – old clothes and furniture, appliances you will not need etc. Recycle or sell them online, or even think about donating or giving them to a friend/relative that you know will have a use for them. The fewer items you need to get moved, the less stress you will go through.
4. Stay together as a family
If you have a family – partner, kids etc.-  you should not forget that they must be going through the same thing that you do. Communicate with them and figure out ways to deal with the ordeal together. Not only will you be able to do a better job moving in this way, but you will go stronger in your relationship with them too.
5. Celebrate your success
Throw a house warming party once you arrive at your new address. Banish depression or even just bad mood by letting your house soak in the good vibrations of having people you love gathered in it. In this way, the place will start feeling like home much sooner.
---
About author
Jeremy Oliver




Previously serving as a logistics coordinator, Jeremy's comprehensive understanding of the industry gives him the ability to translate complex procedures into easy-to-understand blog posts. He has a particular knack for tackling the intricacies of London's removals scene, from the congested roadways to the unique challenges of navigating historic neighborhoods. As an authentic Londoner, Jeremy combines practical knowledge with his inherent love for the city, offering readers not only information on man with van removals but also local insights and valuable tips.