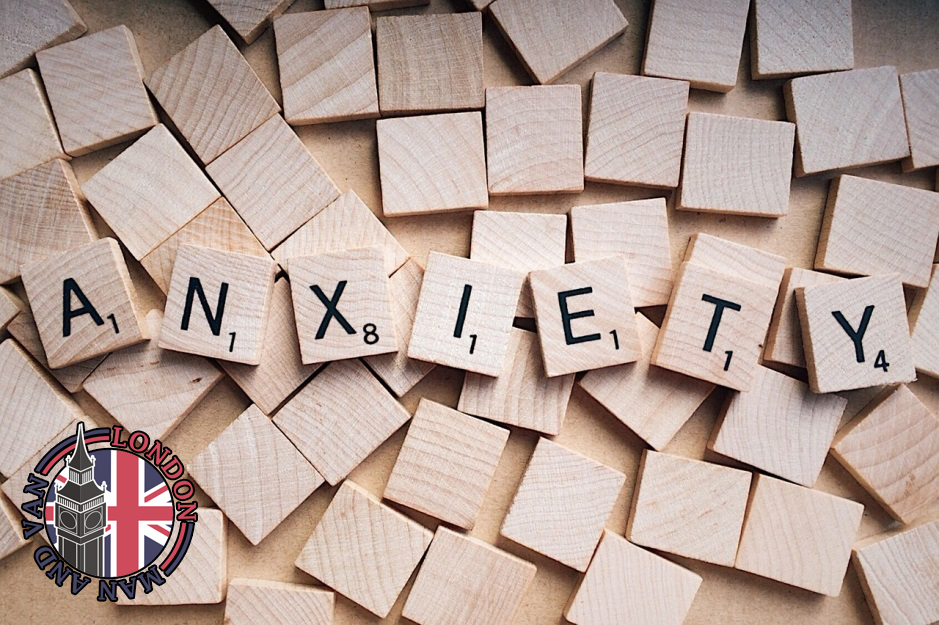 Practical Ways to Relieve Moving-Related Anxiety
People who have any moving experience know that relocation can be an overwhelming experience. It can make you feel anxious and frustrated because you are facing never-ending tasks but also a huge life change. This kind of an adventure can drain you both physically and mentally especially when you don't have moving experience and find it difficult to find a respectable moving company in London. Luckily, there are ways to keep your sanity during this challenging time and relieve the anxiety of your removal. Here is how to do it.
Be neat, efficient and organised
No matter how obvious this may sound but every removal requires proper planning and organisation. However, sometimes it can be hard to stay focused and meet your deadlines, for examples. Moving is a complex project that demands dedication and perseverance and if you want everything done on time, you have to understand that you are the one that dictates its tone. So, as long as you have a great moving plan and schedules and you stick to it, you are good to go.
Be prepared for unexpected situations
Just because you have planned it all in details doesn't mean things can't go wrong at some point. What you can do to avoid stressful situations is to be aware of this and have backup plans. For instance, you have to have a plan B in case:
Your movers don't show up
You have an accident while in transit
Weather conditions change
It's important that you have options.
Time management
Ideally, you need three months to plan your house removal and complete it without hiccups. Even though it might seem that you'll have more than enough time to take care of paperwork, hire the best man and van in Lower Modern SM4, pack everything and other, never underestimate the power of time; a lot of unexpected things can happen in just one week. Time is crucial especially if you are moving in the last minute. You'll find yourself less anxious if you start with planning as early as possible instead of putting off tasks and chores.
Put your wellbeing first
One of the best ways to keep your stress levels in control is taking care of yourself – the most important tool in this life event. Sure, you have so much to do but you have to find time to relax and do something fun, because only a rested person who is getting enough sleep and takes a break between sorting and packing or discussing their insurance options with a licensed man and van in Yiewsley UB7 is able to complete their removal stress-free and actually enjoy it. Do things you love that will take your mind of all those boxes and moving stuff. Read a book, take a long bath or go out for a walk. And if you get overwhelmed by your removal and feel anxious or scared, focus on all the positive things and new opportunities this change may bring to you. Remember, positive thinking and optimism have their benefits.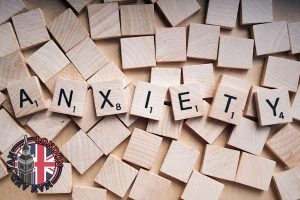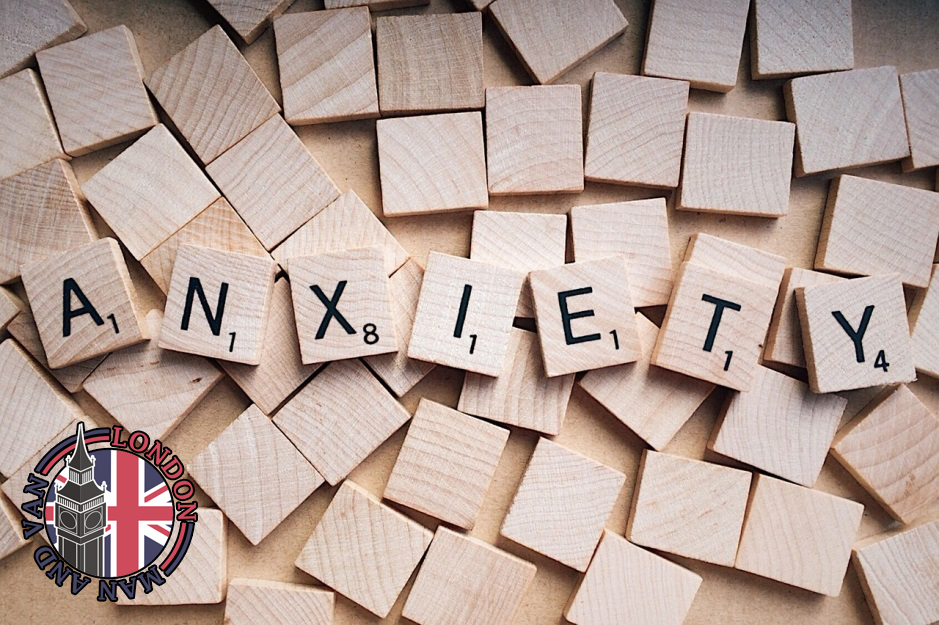 Finally, if you worry that you won't have enough time to move all of your items to your new home, rely on a local storage service in London. This is a simple, affordable and hassle-free solution that will effectively reduce moving-related stress.
---
About author
Jeremy Oliver




Previously serving as a logistics coordinator, Jeremy's comprehensive understanding of the industry gives him the ability to translate complex procedures into easy-to-understand blog posts. He has a particular knack for tackling the intricacies of London's removals scene, from the congested roadways to the unique challenges of navigating historic neighborhoods. As an authentic Londoner, Jeremy combines practical knowledge with his inherent love for the city, offering readers not only information on man with van removals but also local insights and valuable tips.