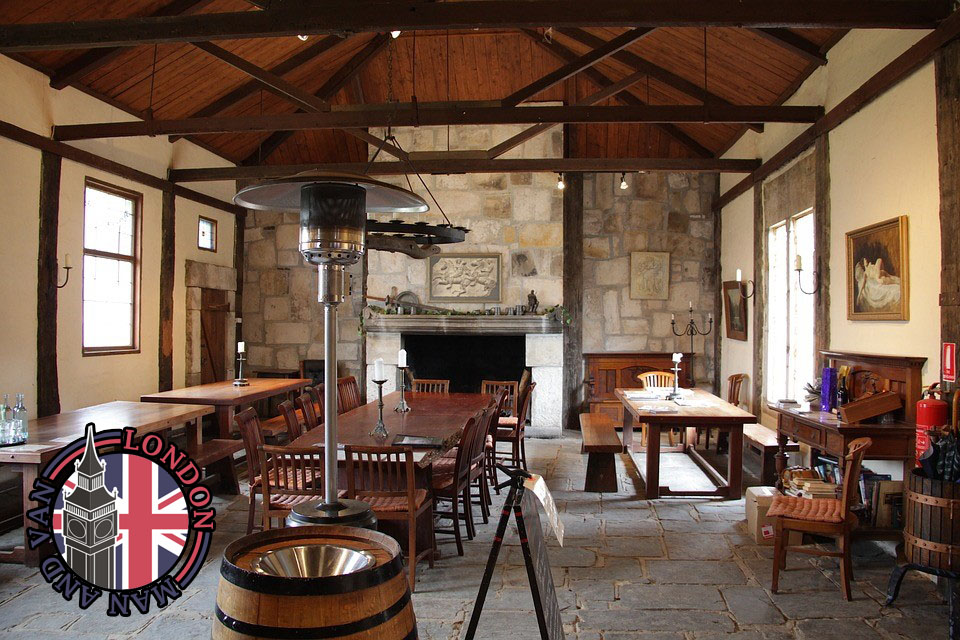 Easy Ways to Prepare for A Large-Scale Domestic Move
Moving home is a tough business, and things are set to become even more complicated if you have a large family and household. Tackling multi-bedroom house relocations involves a lot of planning and preparation, and takes a lot more skill and even better equipment to be carried out in a manner that will put you in as little strain and stress as possible. Don't panic, however! We are here to share several simple, yet rather efficient tips that are going to help you complete all large-scale specialised home removals in London that you have on the books with ease and up to the standards that you are hoping for.
Plan carefully in advance
In domestic relocations, there is only one rule for success – come prepared. You need to prepare a full itinerary about the tasks that need to be taken care of in the weeks and days prior to the moving date. By creating a strict schedule, you will be making sure that you do not forget something crucial, and find out about it only when it is too late. What your moving schedule is going to include depends solely on the specifics of your project, but remember – it needs to be thorough.
Hire local movers
No matter how well prepared you think you are, the truth of the matter is that you will not be able to complete your large-scale domestic removal successfully unless you hire professional help. By doing so you will be getting:
Assistance from qualified moving technicians
A suitable transit vehicle
Supplies
Support throughout the planning and execution of your project
The best thing to do is to look for contractors that operate specifically in your area. For example, look for licensed man and van services in North Sheen TW9 if your relocation will be taking place within the territory of the TW9 postal area. Thus you will get the best value for money, and have the assistance you can count on.
Work methodically
With large-scale removals, there is often the feeling that you have more things to do than there is time. This might tempt you to rush into tackling several tasks at once, which is nothing more than a recipe for disaster. Work on one item on your agenda at once and move on to the next only after you are finished. This is particularly true about packing – you should be taking care of the contents of just one room at once, so that you can keep things organised and stress-free.
Pay attention to detail
It is the small stone that turns the cart, which is why you should be careful not to overlook those details that can cause you unnecessary headaches come moving day. Make sure that the boxes you purchase are durable enough to hold your goods; inform your employer and the local councils about your change of address; make arrangements about the parking space for the moving van near the place you are moving out of and the one you will be moving to etc.
---
About author
Jeremy Oliver




Previously serving as a logistics coordinator, Jeremy's comprehensive understanding of the industry gives him the ability to translate complex procedures into easy-to-understand blog posts. He has a particular knack for tackling the intricacies of London's removals scene, from the congested roadways to the unique challenges of navigating historic neighborhoods. As an authentic Londoner, Jeremy combines practical knowledge with his inherent love for the city, offering readers not only information on man with van removals but also local insights and valuable tips.