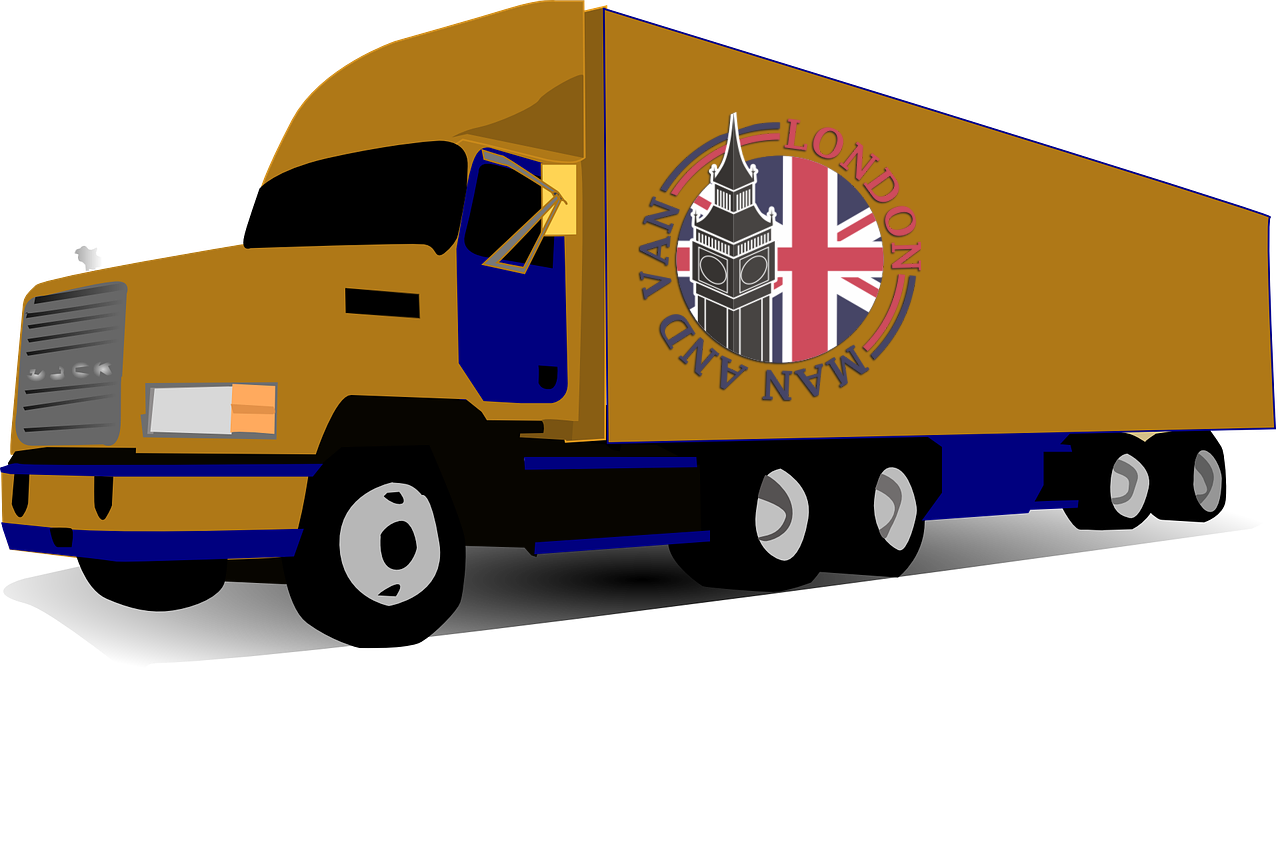 Large-Scale Removals – Here's How to Make Them Easy
Maintaining a large household can be a blessing and a curse. More of the latter if you have to relocate to another address. Moving houses is a stressful job, and it becomes only too complicated if you have too many pieces of furniture, clothes and other personal possessions. If you would rather not be overwhelmed by dealing with all those responsibilities, you need to come prepared. And here is how to prepare for a large scale domestic relocation, and a few tips on how to make the stress go away.
Start early and plan ahead
Since the volume of work to be done is going to be pretty large, you will need to start at least a couple of months prior to your moving date. There will be quite a few tasks to be taken care of, but they can generally be divided into several distinct categories:
Planning
Packing
Paperwork, local council, lease, etc.
Loading boxes on a van/truck
Transporting your goods to the new location
Leave ample time for every single one of those. Packing will take up the most time, so just schedule it accordingly. The trick is not to attempt to do it all at once. Work a room at a time. Put all contents in boxes and crates, wrap them safely and put labels. Then and only then move on to the next room.
Consider storage
One way to alleviate the stress from a large-scale relocation is to put some portion of your goods in storage before you start preparing for the actual relocation. We are talking about clothes, furniture, appliances, books and other such possessions that you will not need right away but still would rather not part with. Finding an excellent storage service in London will not be that hard. Our advice is going to be to lease a storage unit that is easy to access from your new address so that you can quickly collect your boxes once you are ready.
Hire the right movers
Booking a team of professionally trained, licensed movers together with a suitably sized and secured transit vehicle, being a van or a truck, will make the difference on your moving day. Just remember that your best bet for a stress-free large scale removal would be hiring a local firm in order to guarantee optimal results in the shortest time. If you are moving to NW9 postal area, for example, look for industry certified man and van in Graham Park NW9. You catch the drift.
Have the tools of trade at arm's length
Purchase all supplies you will need to pack and move your possessions well in advance. Specialists suggest that you get at least 10% more boxes and wrapping materials than your initial estimate shows you are going to need so that you avoid mistakes and running out of something vital in the last second.
Go for quality materials such as industrial grade bubble wrap and double walled boxes if you want to guarantee the safety and integrity of your goods on the road.
---
About author
Jeremy Oliver




Previously serving as a logistics coordinator, Jeremy's comprehensive understanding of the industry gives him the ability to translate complex procedures into easy-to-understand blog posts. He has a particular knack for tackling the intricacies of London's removals scene, from the congested roadways to the unique challenges of navigating historic neighborhoods. As an authentic Londoner, Jeremy combines practical knowledge with his inherent love for the city, offering readers not only information on man with van removals but also local insights and valuable tips.