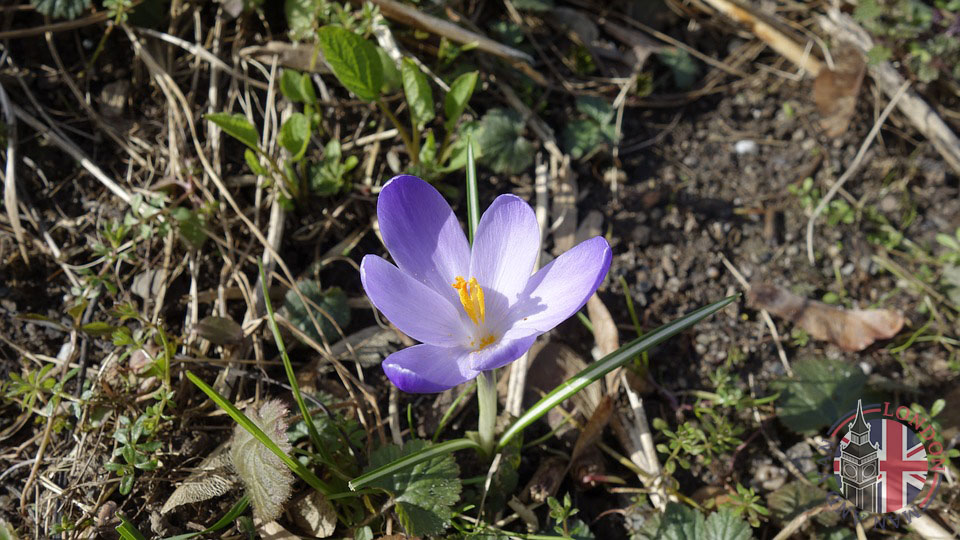 Prepare for your Upcoming Spring Move
Spring season is ahead of us and for those who postponed their removal for spring; it is a season of big changes. Whether you are moving internationally or locally, moving in the spring is a fresh start for you and your family. Spring is a great season to plan your removal but there are few things to consider when moving in the spring.
Advantages of moving in the spring
Along with moving in late summer, moving in the spring is the best time to move house. However, moving in the spring and all its benefits are often overlooked by many people. Many of those who have time to plan their removal will choose early fall, and those who are not flexible when choosing moving date really have no choice. But, moving in the spring means saving money on professional moving companies or rentals. Since the spring is not the peak season, you will be able to hire movers or rent truck at lower rates in comparison to moving in the summer. Additionally, rest assured your removal will be completed as scheduled. During the summer, most of moving companies are busy and it can be difficult to book your move, or even get a moving date that won't be postponed for different reasons.
Hire a reputable moving company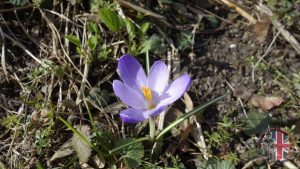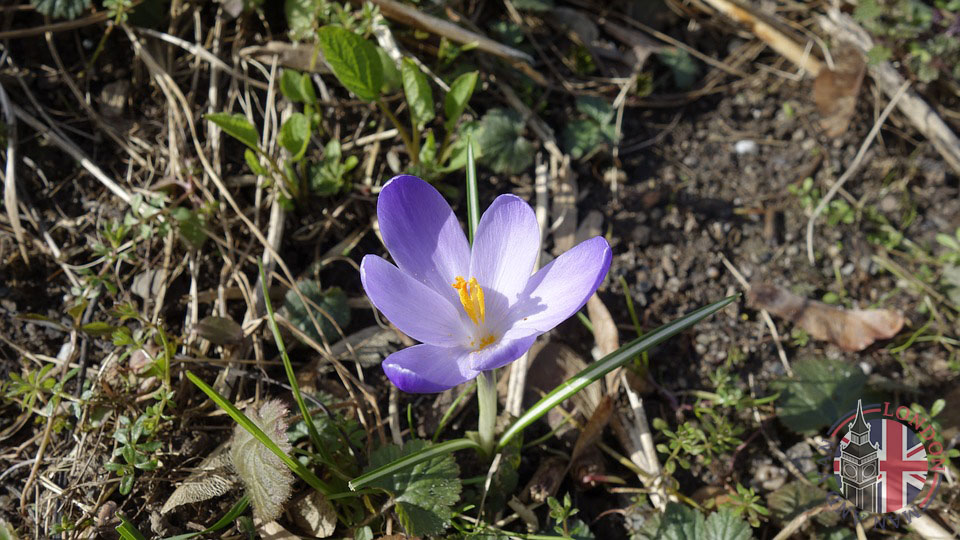 As mentioned above, you can still get competitive rates when hiring reliable and reputable moving company when moving in the spring to your home in North London, for example. First thing you should do is to get multiple quotes, schedule in-house survey and finally choose the best company according to your requirements and budget. But before you make your final decision, make sure you research the companies and their reputation by checking their reviews, recommendations and testimonials.
Track the weather forecast
After a long and cold winter, the warm sun and mild days are more than welcome. However, we all know that spring time is not that ideal due to its changeable nature. You can expect rain and storm at any time, which can ruin your plans on your moving day. Therefore, it is recommended to monitor weather forecast so in case of unwanted changes, you can act fast. At least if bad weather is expected on your moving day, you can make necessary preparations to reduce the stress for all family members.
Declutter and organize a yard sale
One of the best spring moving tips includes decluttering and getting rid of broken stuff and items you haven't used for some time. Some possessions are just not worth your effort so you need to get rid of them. Plus, you will save money, time and relieve the stress after you declutter. Firstly, you will save money by moving less stuff to your new place. The less you move, the less you will pay for the service of moving. Secondly, you can earn some money by selling some of the items you no longer need, items that are in a good condition. Organize a yard sale, classify items for sale, determine fair prices and set the date of your yard sale.
---
About author
Jeremy Oliver




Previously serving as a logistics coordinator, Jeremy's comprehensive understanding of the industry gives him the ability to translate complex procedures into easy-to-understand blog posts. He has a particular knack for tackling the intricacies of London's removals scene, from the congested roadways to the unique challenges of navigating historic neighborhoods. As an authentic Londoner, Jeremy combines practical knowledge with his inherent love for the city, offering readers not only information on man with van removals but also local insights and valuable tips.