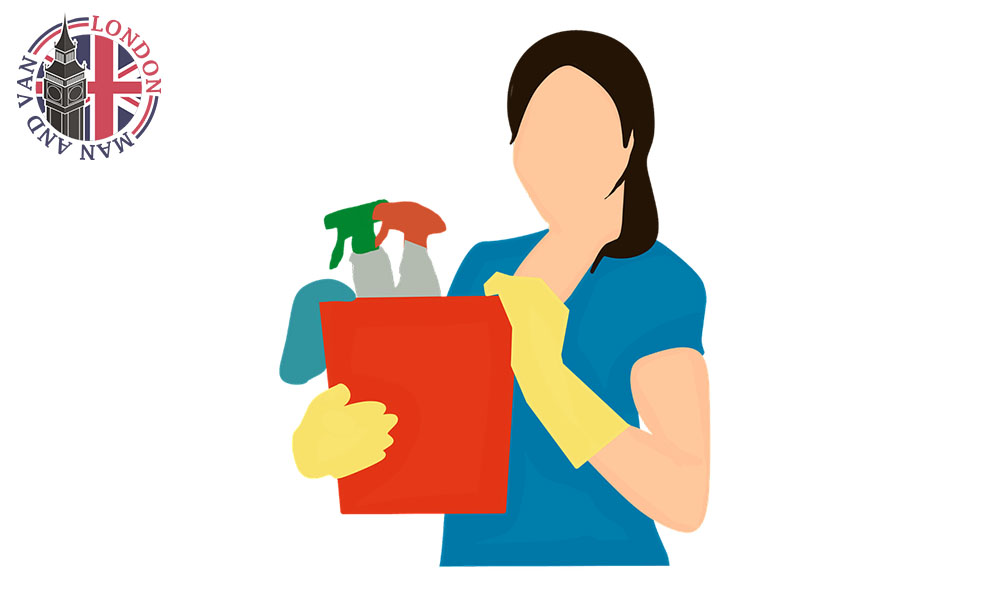 Additional services you can expect from your man and van contractor
If you are wondering whether or not you should hire a moving van company or you can manage the whole job on your own, consider the following fact: when you are opting for professional help, especially with a licensed and well reputed contractor you can expect assistance with not only loading your goods on a van and driving them to the new location, but also with a wide range of other jobs that need to be taken care of when one is carrying out a house removal.
If you have never moved houses on your own until now, you might not be acquainted with all the additional tasks that need to be handled during the preparation for the whole endeavour such as:
Arranging storage for some or all of your goods
End of tenancy cleaning
Rubbish clearance
All those things can easily be handled by a vetted Man with a van in St Pancras or the highly dependable, well reputed man and van contractor in Wormwood Scrubs that you have laid your eyes on. If you attempt to tackle them without the assistance of those certified professionals however, chances are that you will be putting too many plates on your tray – the stress, strain and hassle of the whole experience will more than likely overwhelm you.
Storage solutions
You might be moving to a smaller place, or just have too many items to transport, unload and arrange all at one time.  In such a case, your moving contractor will be more than happy to provide you with a reliable storage solution. A secured and easy to access unit will be indispensable, because you will not have to worry about the safety of your goods for the time-being. Storage solutions comes on long-term and short-term contracts alike, and they usually do not cost that much.
End of lease sanitation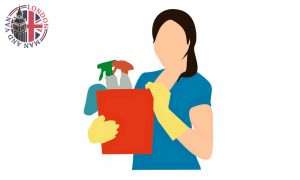 No matter whether you are moving out of rented premises or a property that you actually own, you need to take care of that. End of tenancy cleaning done by professionals is the surest way to guarantee the return of your security deposit – that's money you would not want to waste, after all. And if you will be renting out or selling the property yourself, you will make it more presentable and find the right tenants/buyers faster. By hiring professionals for the job, you will be saving time, energy and money, and you will make sure that the job is done properly.
Pictured: Cleaning up the place is important before you move out for a number of reasons
Garbage removal
Having a house clearance prior to your moving date, and better yet, before you even start packing, will be a very efficient way to minimise the amount of unnecessary items and pure junk to pack and take with you to your new location. Broken down furniture, outdated clothes and appliances and other goods you have no use of belong to the recycling depot rather than in your removal boxes, and they will save you quite a bit of cash because most contractors charge per volume of the items being transported.
---
About author
Jeremy Oliver




Previously serving as a logistics coordinator, Jeremy's comprehensive understanding of the industry gives him the ability to translate complex procedures into easy-to-understand blog posts. He has a particular knack for tackling the intricacies of London's removals scene, from the congested roadways to the unique challenges of navigating historic neighborhoods. As an authentic Londoner, Jeremy combines practical knowledge with his inherent love for the city, offering readers not only information on man with van removals but also local insights and valuable tips.