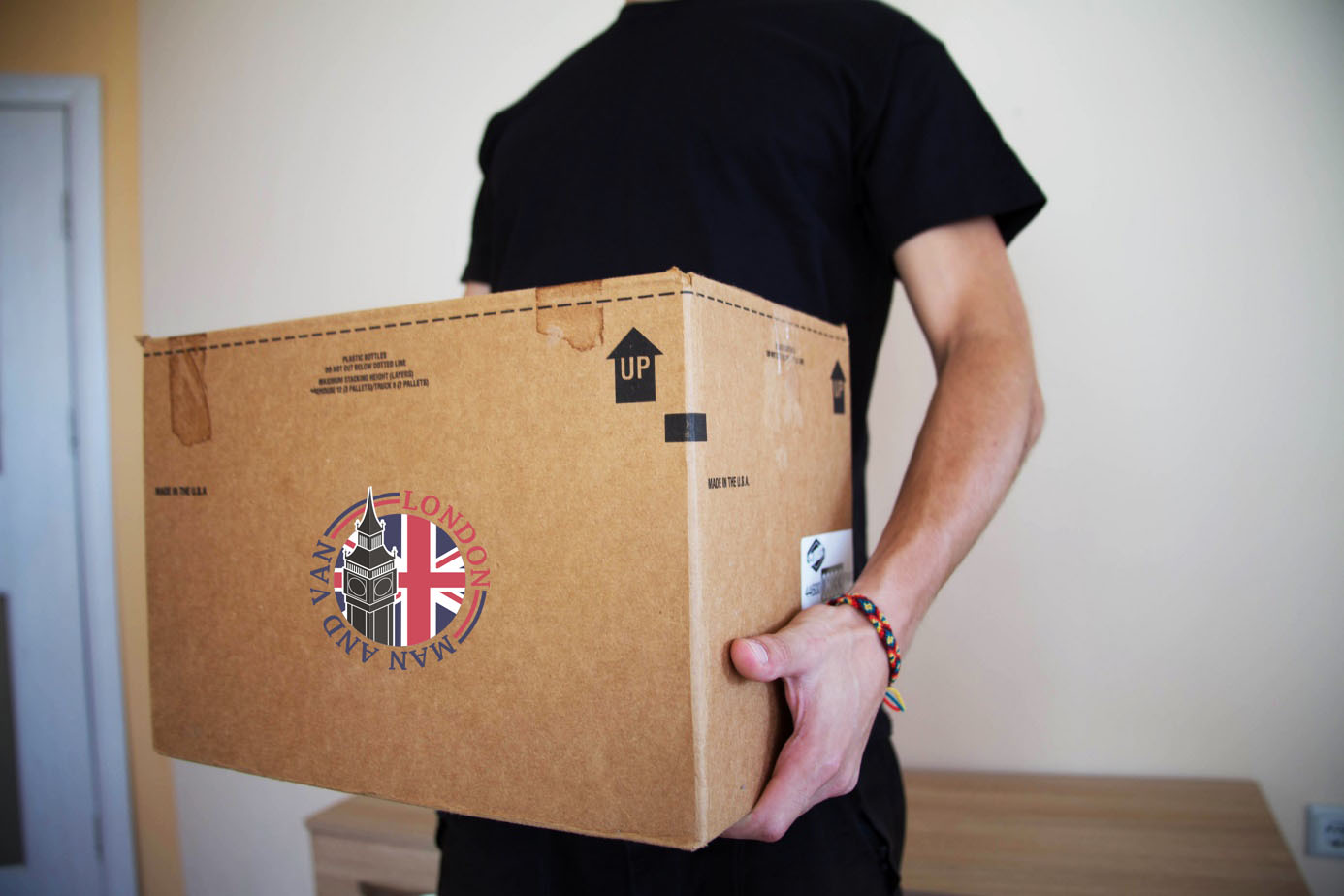 Things You Can't Expect from Your Packers
Packing your items before a move ranks among the most important stages of any relocation process. That is because possessions which have been packed well are less likely to break, damage or scratch. If you are not confident in your own packing skills, you should just hire professional packers. Most removal companies in the English capital offer that service along with other additional solutions such as punctual rubbish collection in London. By doing that you will have someone else to:
Prep your fragile items for the road
Choose and bring in all the packing supplies
Label the moving boxes
Take the blame if something bad happens to your belongings
Using comprehensive packing services certainly has its advantages but some customers get carried away with their demands and expectations. Qualified packers possess impressive skills and yet there are some things you can't and should not expect out of them.
To help you declutter your home
You have probably heard that before you start packing for a move, you need to first get rid of the clutter in your home. This task is entirely your responsibility and you should try involving the professionals in it. Only you can decide which of your possessions are worth keeping and which should be thrown or given away.
To prep non-allowables for transportation
Many people are shocked when their movers refuse to pack cans of paint, fireworks or lightweight motorcycles. That is why they have probably failed to read the small print in their contracts. Licensed and insured moving companies may not handle the relocation of things such as confidential documents, valuables, hazardous items and small motor vehicles because they are prohibited from doing so by the law. They need to have a special type of certification and permits in order to provide you with such assistance. Still, even if you rely on the most experienced man with a van in Uxbridge UB8, for instance, you may still need to pack and move your non-allowables and special possessions by yourself if your local council has completely prohibited moving professionals in your area from dealing with such removal jobs.
To wrap your birthday or Christmas gifts
You are moving around the winter holiday season or maybe the birthday of your favourite cousin is just around the corner? Maybe you should ask your packers to give you a hand with the present wrapping? Don't even think about it! These pros may have been trained to prep and wrap oddly-shaped items such as that pretty vase you got for your mother for Christmas but they are not gift wrappers and they will not tie ribbons for you.
To do all the packing at the last minute
When you are relying on experts help to do your packing, you will breeze through this process in no time. Nevertheless, avoid asking your moving company to handle this task on the day of your relocation. It is best if this stage of the move is completed on the day before the move.
To read your mind
If you have any specific requests concerning the way your possessions need to be prepped for their transit or the way they need to be handled, talk to your moving team. Do not worry that they may think you are demanding because they appreciate it when they discuss the job at hand with the client. That gives them a clear picture of what is required out of them.
---
About author
Jeremy Oliver




Previously serving as a logistics coordinator, Jeremy's comprehensive understanding of the industry gives him the ability to translate complex procedures into easy-to-understand blog posts. He has a particular knack for tackling the intricacies of London's removals scene, from the congested roadways to the unique challenges of navigating historic neighborhoods. As an authentic Londoner, Jeremy combines practical knowledge with his inherent love for the city, offering readers not only information on man with van removals but also local insights and valuable tips.