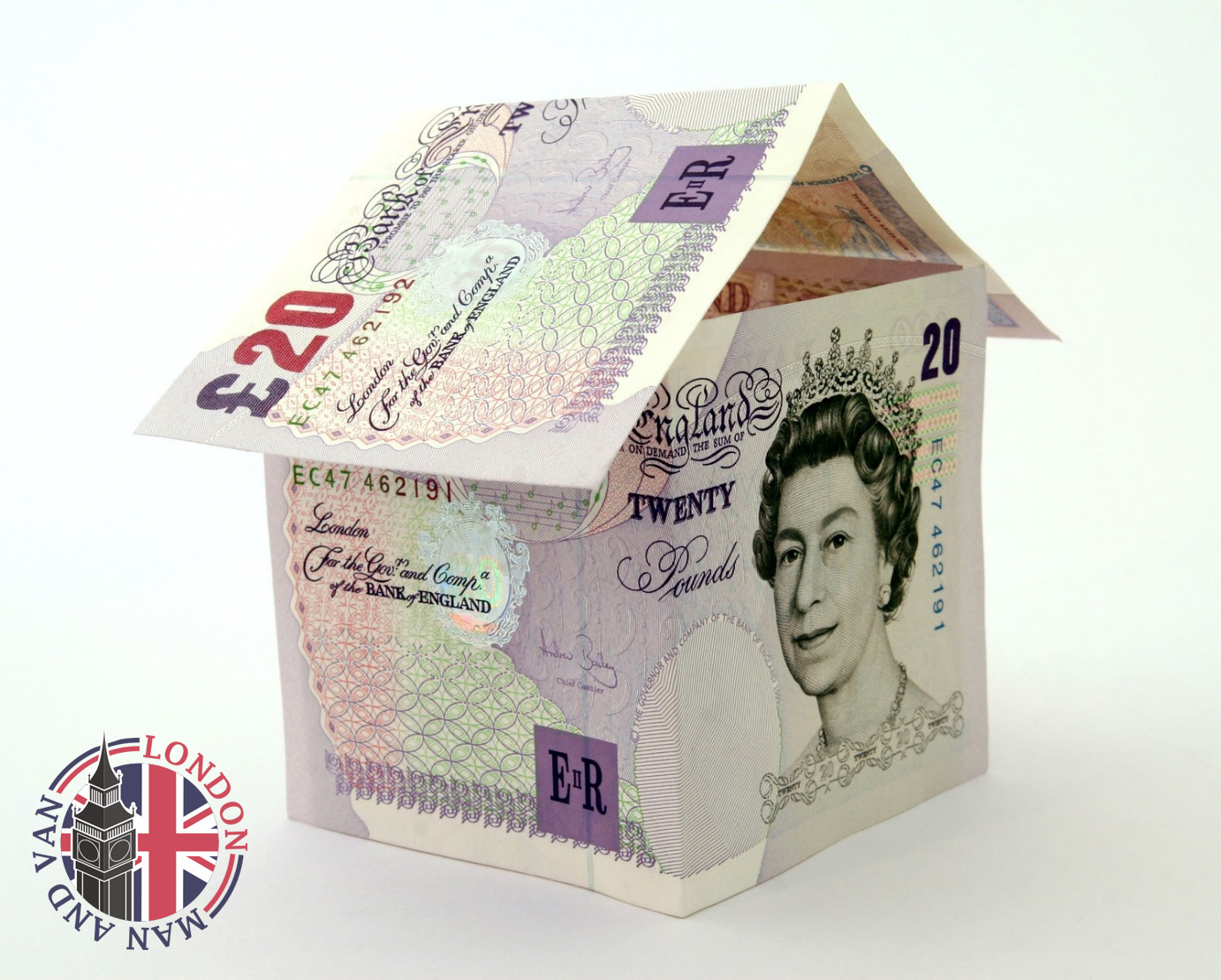 An Easy Trick to Save Money Off A Relocation
On top of the stress and strain that the process of moving from one home to another comes with, there are the financial difficulties. Hiring movers and renting another property can turn out to be quite a burden on the family budget. Fortunately, it is not one hundred percent necessary to part with an arm and a leg to complete your project. Here we have gathered several useful tips that are going to help you shave a considerable amount off the final bill for services rendered from your moving company.
Find the right movers
Finding a cost-efficient service that at the same time gets the job done might be the most important step to take when you are looking for a budget-friendly, yet efficient removal experience. There are many contractors in Greater London that you can contact, including such that offer dependable man and van services in Osterley TW7. Search online for the options available to you, and then call the ones that catch your eye. Get a feel about the company from the customer support they offer, and of course, do not forget to ask about quotes. Any reputable moving firm will offer you an estimate that is final, and you will be able to choose the most budget-friendly option.
Get rid of unnecessary items
Go through all your possessions and decide whether or not you would like to take everything you see with you at the new place. The truth is that the more items you pack, the more space they are going to take on the removal van – and more people/man-hours to move them. By reducing the list of unnecessary objects, you move with, you can drastically reduce the bill. Things that you will most likely not have to move may include:
Old furniture
Outdated appliances
Books you've already read – and have no intention to re-read
Clothes out of fashion or no longer fitting you
Move at certain times of the week/year
Having the freedom to choose the exact time to move can be beneficial for you, especially if you are looking for the most-budget friendly solution. There are high-seasons and low-seasons for moving firms, and logically enough, during the latter companies offer reduced rates and many attractive discount packages that come with the potential to save you a few quid. Many companies would also offer different, lower prices if you book them for the so-called mid-week period – from Monday to Thursday. Just explore the options you are presented with. If you are planning to move office, rely on a flexible office removal service in London and schedule the relocation outside of business hours.
Secure the refund of your current rental deposit
Do not forget that you have put down some money when you've moved in as a security deposit. These can be substantial in fact, but there are ways to get them back and improve the condition of your budget. Read your contract carefully and find out what you can do to do that. Usually, you will be required to clean specific areas of the property and make sure that there is no damage to the furniture and appliances, or anything missing.
---
About author
Jeremy Oliver




Previously serving as a logistics coordinator, Jeremy's comprehensive understanding of the industry gives him the ability to translate complex procedures into easy-to-understand blog posts. He has a particular knack for tackling the intricacies of London's removals scene, from the congested roadways to the unique challenges of navigating historic neighborhoods. As an authentic Londoner, Jeremy combines practical knowledge with his inherent love for the city, offering readers not only information on man with van removals but also local insights and valuable tips.