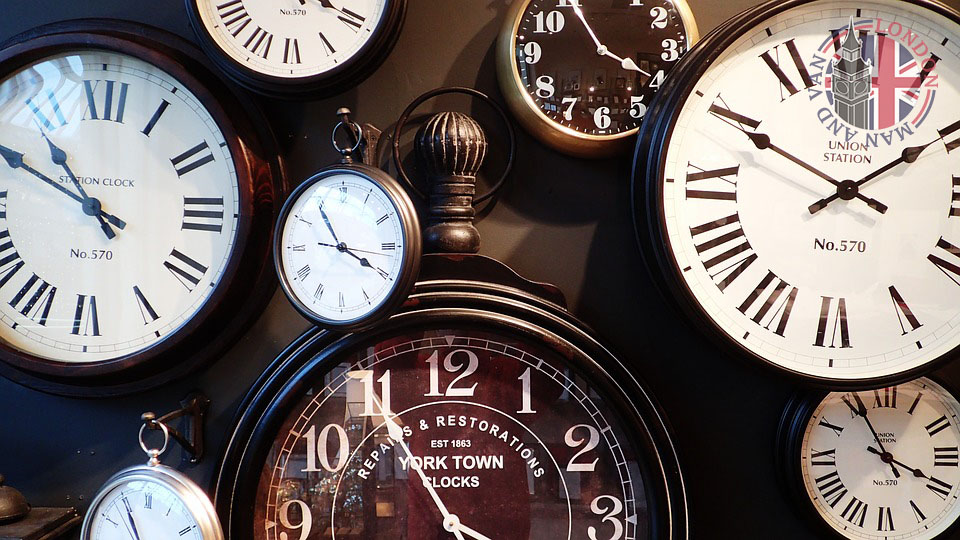 How much time does a relocation take?
Everything in our life is about speed and efficiency. This is especially the case when we are in need of some sort of London professional move. The best part is that it is also in the van rental companies' best interest to also be quick. However, there are some technical aspects which simply cannot be overlooked and play a role in the possible delay of your move. For instance the number of goods and the overall scale of your relocation project will determine to an extent the duration needed for the delivery to be complete. It also matters in which area of London you are located as some boroughs have worse traffic than others. We will point out the most common relocations performed in London and will try to determine how much time each one of them will typically require. The goal is to give you a general idea so that you can be prepared when the time to move comes.
Single item deliveries
Even the simplest man and van companies in the borough of Merton have this service. However, you should always aim at getting the most trusted van rental in Morden in case this is your district. These moving tasks do not involve huge planning and often do not even require booking in advance. The moving company will dispatch just one vehicle with a couple of movers if even needed. A single item relocation in any borough can be pulled off within hours. It is basically a same day move. It is perfect if you want to sell something on Ebay. You only need to prepare the item for the trip. You can also use this service to have something delivered from IKEA. Packing is not even an issue in this case as the object is coming straight from the store.
The actual planning of your full size removal should begin weeks prior to the procedure
Full house/apartment relocation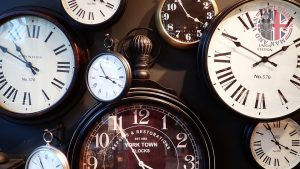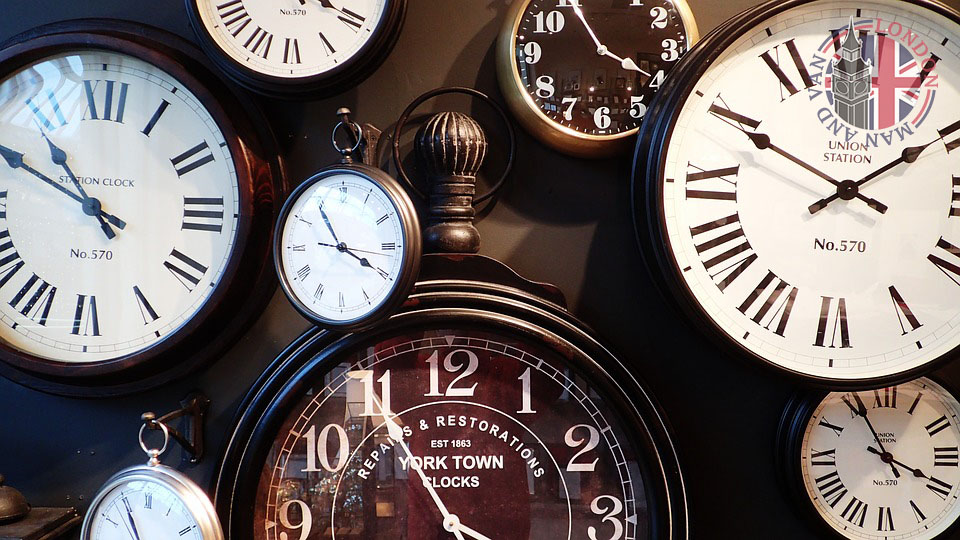 Now these moving projects will require more movers, more vans and of course more time. Depending on the size of your property you might be able to have your removal complete within a day but only if you include packing in the services you are getting. Otherwise you are looking at several days of preparation. The movers will be able to select the right packaging for your items and will do so swiftly. Additionally manpower really matters and when you have a team of energetic helpers working on your Raynes Park move then it will surely be a lot easier.
Full scale commercial move
This is pretty much the toughest removal job you will have. Only the finest Wimbledon moving companies can perform office relocations to perfection and relatively quickly. You can hope to have a full office removal completed over one weekend at best. Keep in mind that a lot of supplies need to be handled and transported. Some business deliveries might even require a flatbed lorry to be rented as commercial machinery and office furniture might be pretty sizeable.
---
About author
Jeremy Oliver




Previously serving as a logistics coordinator, Jeremy's comprehensive understanding of the industry gives him the ability to translate complex procedures into easy-to-understand blog posts. He has a particular knack for tackling the intricacies of London's removals scene, from the congested roadways to the unique challenges of navigating historic neighborhoods. As an authentic Londoner, Jeremy combines practical knowledge with his inherent love for the city, offering readers not only information on man with van removals but also local insights and valuable tips.