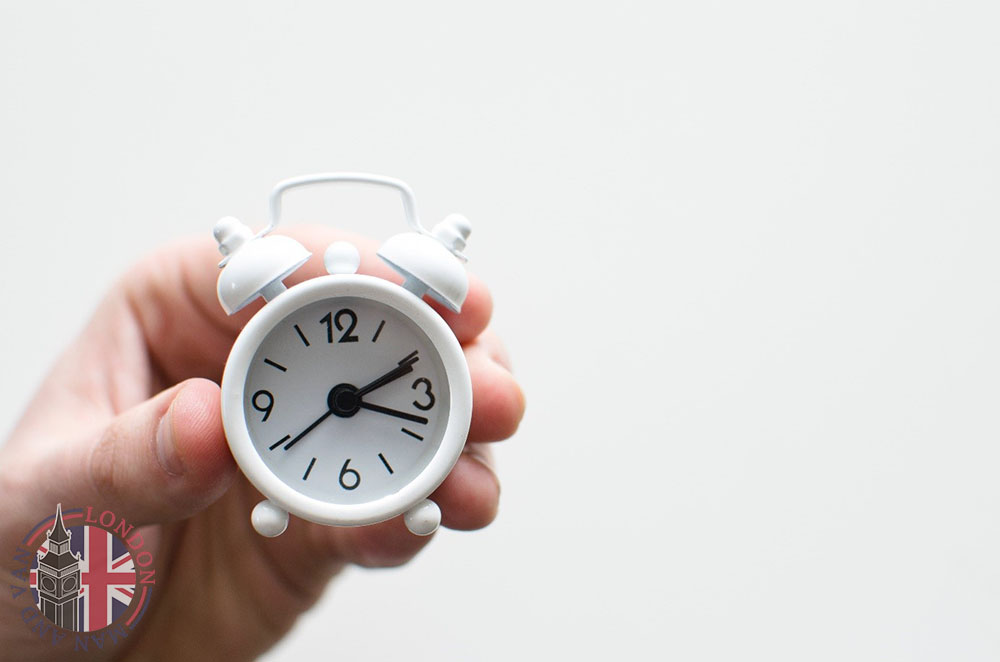 A Guide to Moving House with the Speed of Light
To enjoy a stress-free house move, have an early start… that is if you can. Unfortunately, we do not always have full control over the world and the people around us so there are times when a home relocation must be done in a great hurry. Divorce, a new job opportunity in a different town, neighbours from hell – whatever the reason for the rush, you will need to:
Stay calm;
Be creative;
Avoid risks;
Travel light;
Stick to these four rules and your last-minute house move will be surprisingly easy and fast.
Keep your cool
It's normal if you feel stressed and anxious but do not panic. Try to stay calm or else you may end up forgetting some of your items in your old home or hurting your back when moving boxes. You must do your best to stay focused and organised. Panic is your biggest enemy when you need to move house quickly.
Don't do it alone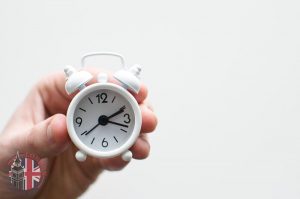 Asking your friends to help you out with a last-minute house relocation can make you feel really uncomfortable because you are asking for a big favour and you are given your mates a very short notice. But even one extra pair of hands will make your relocation twice as fast compared to if you do the whole thing alone. If you have no one to turn to you can just use comprehensive moving services in your area. For example, you should hire a vetted man and van in Hampton, if you are living in TW12 as that will mean better value rates and a speedier service.
Improvise
With last-minute house moves, things can often take an unexpected turn which is why you must be ready to improvise at any given moment. If you are moving in haste, you may not have enough time to collect cardboard boxes or to go and buy reliable packing materials, such as bubble wrap and packing paper. But with some creativity, you should be ready with all the packing in a few hours. There are many other things you can use to secure your possessions during a house relocation like towels, blankets and newspapers. If you do not have enough moving boxes, you can pack some of your items in your suitcases. Clothes and other soft items such as stuffed toys, for instance, can be transported in large bin bags.
Another great way you can quickly and effectively pack your possessions is by using efficient packing services in London. If you hire a renowned and established moving company, they may even provide you with a fast delivery of durable packing supplies.
You don't have to take everything
Old junk will only slow you down when moving home. So, if you come across items which are broken or outdated, leave them behind or throw them away. Relocating them to your new house will increase your moving costs and it will make the entire process very tedious and slow. If don't have the time to sort through your stuff, you can take a different approach – rent a storage room and put some of your possessions in it.
---
About author
Jeremy Oliver




Previously serving as a logistics coordinator, Jeremy's comprehensive understanding of the industry gives him the ability to translate complex procedures into easy-to-understand blog posts. He has a particular knack for tackling the intricacies of London's removals scene, from the congested roadways to the unique challenges of navigating historic neighborhoods. As an authentic Londoner, Jeremy combines practical knowledge with his inherent love for the city, offering readers not only information on man with van removals but also local insights and valuable tips.