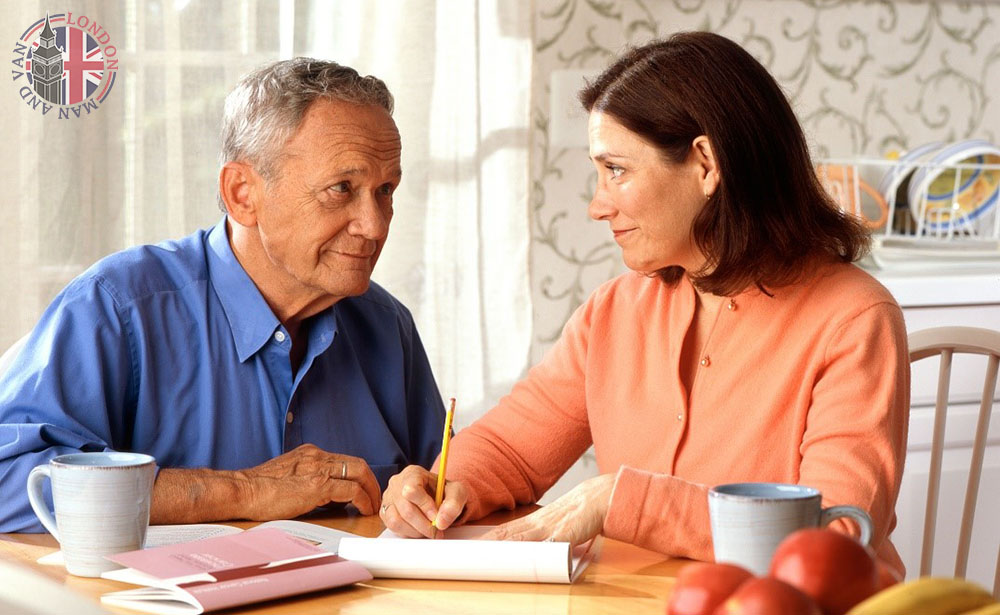 Moving Guide for Seniors
The older we get the less likely are we are to move home. Most people who are over the age of 65 prefer to stick to a non-stressful routine and usually moving house is the last thing on their minds. But sometimes circumstances can force seniors to find a new place to live. If you are a retiree who is about to relocate to a new place, you will need:
Some help
An early start
A good plan of action
The determination to see this through
Moving house may sound like a scary and stressful thing for any senior but our moving guide will help you enjoy a quick, easy and smooth move.
Prepare for an emotional experience
If you are about to say goodbye to a house which you have called a home for a few decades, then you will also need to say goodbye to the memories you have created in it. That can prove to be incredibly difficult and it may trigger a sense of melancholy in you. To make the parting easier, take photos of the rooms before you start packing. Also, try to understand that the house is just a house and the great times you had in it will stay with you forever. It is quite normal to feel down for a while once you move to a new home. However, if that continues for a long time, speak with your family. Together, you can find ways to cope with the grief over your old family home.
Plan how you will move
There are three main strategies you can adopt when moving home. The first is to have a DIY move – in other words, to move all alone. That will enable you to save some money. The problem is that at your age, moving heavy items such as fridges and sofas without any assistance can lead to permanent injuries and health problems.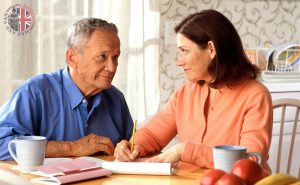 The second option that you have is to hire a moving van and to load and transport your items all by yourself. The advantages of this moving method are that your possessions and furniture will be safely and quickly transported. The disadvantages – you will still need to take care of everything related to your relocation
Last but not least, you can use effective home removal services in London. That is the wisest way to move home if you are a senior as the movers will do everything for you. There is just one downside – the cost of the move will be higher. Given that the main reason most retirees choose to move house is to reduce their monthly expenses, this can be a huge problem. But you can find a budget-friendly solution. For instance, if you are planning to move to Honor Oak, try to find the most competitively priced man and van services in Honor Oak by comparing quotes and researching all of your options.
Ask for some local help
If you decide to go with the third option, make sure you hire a local moving van expert. For example, if you are moving to a district north of the Thames like Upminster Bridge, hire a competent man with van in Upminster Bridge RM12 who knows the area well. The same goes if you have decided to live south of the River Thames. There are plenty of options to choose from there and so hiring a dedicated man with a van in Southfields SW18, SW19 will not be particularly difficult for you.
Start planning your move early and take small steps. Most importantly, however, have someone else to help you out.
---
About author
Jeremy Oliver




Previously serving as a logistics coordinator, Jeremy's comprehensive understanding of the industry gives him the ability to translate complex procedures into easy-to-understand blog posts. He has a particular knack for tackling the intricacies of London's removals scene, from the congested roadways to the unique challenges of navigating historic neighborhoods. As an authentic Londoner, Jeremy combines practical knowledge with his inherent love for the city, offering readers not only information on man with van removals but also local insights and valuable tips.