Haringey – the borough with many faces
Some sources list Haringey as an Outer London Borough, others as an Inner one. No matter what definition we accept, it is certain that this borough, located just to the north of Hackney, Islington and Camden is among the best places to set up a home in. Some of the local landmarks attract the attention of tourists and culture lovers from London too.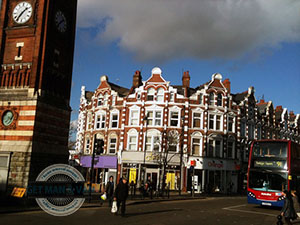 Haringey has a very long and interesting history. The territory of the present day borough has been inhabited as far back in time as the Stone Age. Remains from the Roman and Saxon times are also to be found here.
The borough of Haringey is divided into many smaller areas, each of which has something to offer:
As you can see, Haringey is a multi-faced, busy and quite metropolitan in spirit borough that is definitely worth visiting and exploring.
---
About author