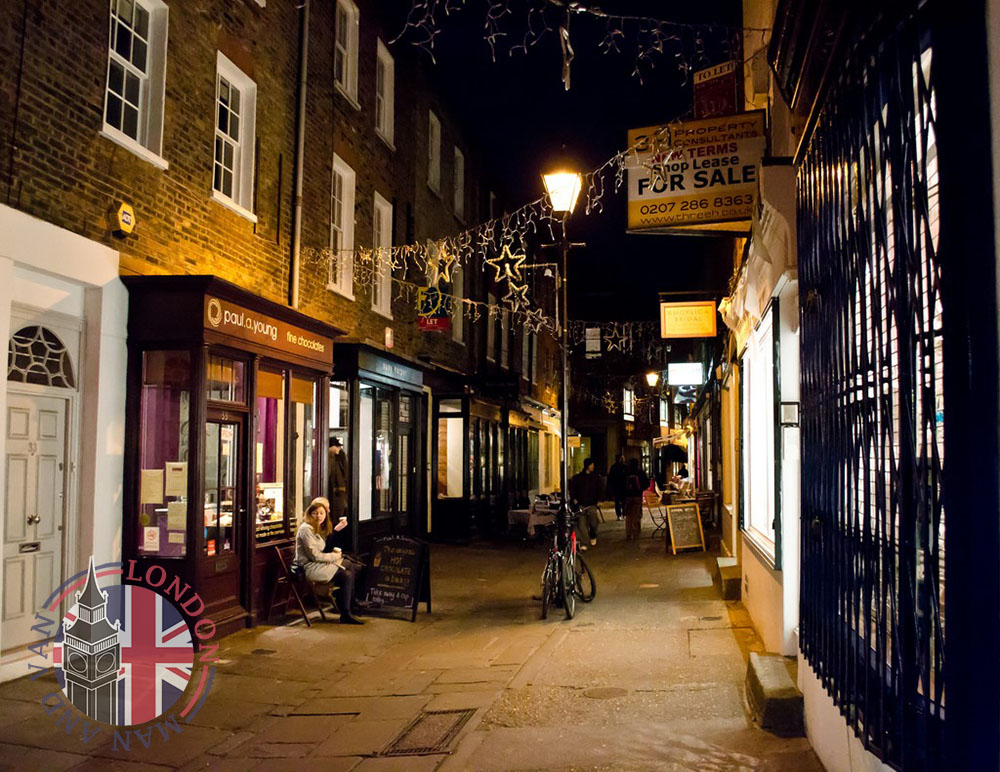 Islington – The Trendy Borough That Stays Undercover
There are many special things about the borough of Islington, but one that truly affects its character and its population is its location. Since the borough is situated slightly north of London's central part, it not only offers easy access to the city's key locations, buildings and landmarks, but it also results in a great and quite unusual mixture. Islington's districts are almost as fashionable and bustling as those in Central London, yet they are much more peaceful.
Trendy and exciting, yet quiet and peaceful
Although some of the areas in the borough are less than 3 miles from Charing Cross, they have a very local atmosphere which is incredibly rare to get in large cities like London. Islington N1 is somewhat a good example of that. As one of the main districts in the borough, it is naturally filled with top quality cafes, restaurants and boutiques. Upper Street, which is Islington's main street, is particularly abundant in trendy shopping and leisure spots. The district also has a good selection of clubs which is why its nightlife scene is quite exciting and busy.
Pictured: Camden Passage, famous for its many arcades and antique shops
At the same time, however, Islington is a very serene and laidback place during the day, especially on weekends. Nevertheless, that does not mean that it does not have a flair of pretentiousness. Take a walk around the district and you will see that it has many antique and vintage shops, posh cafes and first-class restaurants. But unlike those in Central London, they do not desperately scream for your attention.
Gaining new popularity
While all districts in the borough of Islington are quickly developing and improving in more than one ways, there are a couple that seem to the lead the race. Holloway and Tufnell Park are both attracting more and more people these days. The main reason behind the two districts' rising popularity seems to do a lot with the fact that each of them is the more budget-friendly version of a certain category of a desired London area. Holloway N7, for instance, slightly resembles the nearby districts of Highbury, Islington and Highgate since it also has plenty of decent cafes, restaurants and pubs. It is also located in the same part of London as they are. Despite that, it is not as expensive. That and its old-fashioned, yet trendy appearance lure many university students and young professionals.
Tufnell Park N7, N19, on the other hand, has a lot in common with affluent areas like Hampstead, Primrose Hill and Belsize Park. Just like them, it attracts many celebrities, artists and TV personalities.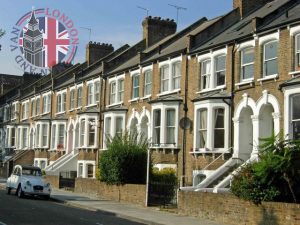 Also, Tufnell Park offers amazing amenities. However, it is better connected to the city's central areas and it is much cheaper compared to its prestigious counterparts. The district also enjoys huge popularity among families. That is because Tufnell Part is home to many of London's top schools. Eleanor Palmer and Yerbury Primary School, in particular, are the type of education institutions that make parents want to move to the area just so their children can have a better chance getting into them. With its large Victorian houses and amazing views, Tufnell Park is also one of Islington's most gorgeous and stunning districts.
Islington's hidden gems
Even tough Islington is the smallest London borough, there are many under-the-radar locations that definitely deserve attention. St. Luke's EC1 is the most stunning of them. The district is just one throw away from London's main financial district, the City of London. As a result, during lunchtime, it is visited by many people who work in the area. In that way, this generally quiet and simple district quickly transforms into a lively and slightly overcrowded spot. This influx of people has led to the opening of many trendy restaurants, cafes, pubs and shops in St. Luke's.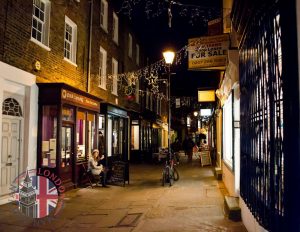 Just 8 miles from St. Luke's is another of the borough's hidden gems – Finsbury EC1. Although it mainly functions as a residential area, the district is also situated not far from the City of London. This means that it offers a great deal of entertainment and leisure venues. The most popular of them include:
Islington Museum
Islington Local History Centre
Exmouth Market
The latter is a great venue dedicated to performing arts and it has been at the same location since the 17th century.
---
About author
Jeremy Oliver




Previously serving as a logistics coordinator, Jeremy's comprehensive understanding of the industry gives him the ability to translate complex procedures into easy-to-understand blog posts. He has a particular knack for tackling the intricacies of London's removals scene, from the congested roadways to the unique challenges of navigating historic neighborhoods. As an authentic Londoner, Jeremy combines practical knowledge with his inherent love for the city, offering readers not only information on man with van removals but also local insights and valuable tips.