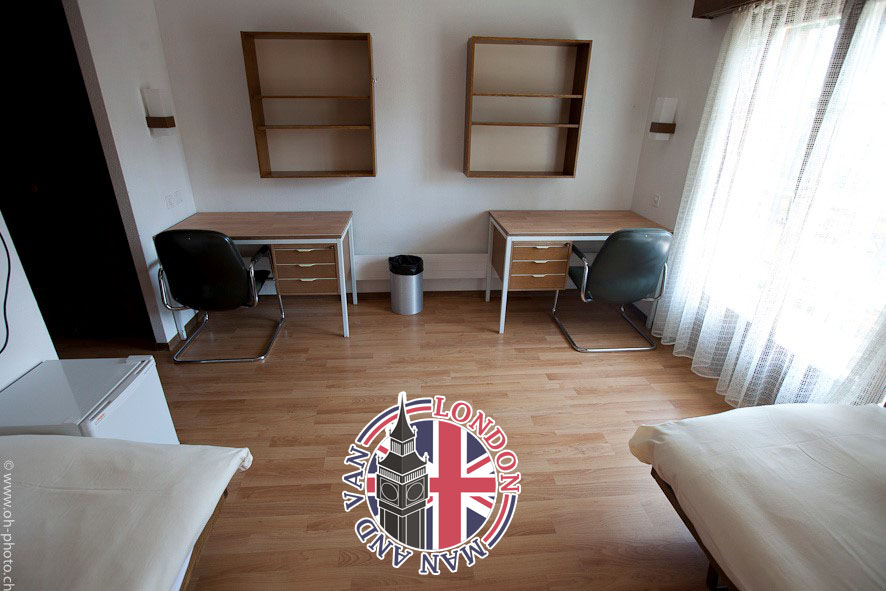 Moving to an Off-Campus Accommodation – Is It Worth It?
Becoming a university student is a big deal because this is when most of us get to spread their wings and leave the nest (aka the house of their parents) for the very first time. That is why you need to view this change in a responsible and sober manner. A good place to start is by going through all of your possessions before you start packing them and use a comprehensive rubbish collection services in London to dispose of all the junk you keep at your mum and pap's place. This is entirely your responsibility. Next, you need to consider whether you prefer to move to your university's halls of residence or to off-campus accommodation. You may want to consult with your parents before making a choice because your decision may affect:
Your monthly expenses
The independence and privacy you will enjoy
The amount of free time you will have
Your performance as a student
Your future rental options
Your social life
Here are some of the pros and cons of living off campus to which you should pay special attention.
It's more expensive
Renting a flat comes with many additional costs – tenancy deposit, internet bills, etc. Also, if you want to live on your own or to move to a place that is not far from your university, you must prepare to spend a lot on rent alone.
But you will enjoy more privacy
If you manage to find an affordable flat somewhere in the city, you will not have to share a bathroom or an entire bedroom with complete strangers. You will have more privacy and you will not have to put up with chatty or nosy roommates.
You may need to look for new accommodation every year
When you live in the halls of residence, you can go and spend your summers wherever you want – in your parents' home, abroad travelling or working in some other city. That, however, is not the case if you rent a house or a flat. You can't just leave and you won't be able to stop paying rent for the time you are gone. You will either have to sublet it, cover your rental expenses even when you are not there or move to a new place every few months.
The best option if you want to focus on your studies
Preparing for exams and tests may be challenging when you need to do it in the halls of residence. The lack of privacy, all the background noise and the many distractions around can make it impossible for you to focus. If you are lucky enough to find a quiet off-campus accommodation which you can afford, however, you will not have to worry about any of that.
Commuting times can be a problem
London's public transport system is excellently developed but you may still end up spending hours travelling for your classes every day. That means more expenses. Plus, you will have less free time.
No matter whether you are planning to live in the halls of residence or in an off-campus flat, you need to use the services of a vetted man with a van in Shirley CR0, for example. That will let you adapt to your new lifestyle quickly and feel less stressed during your student move.
---
About author
Jeremy Oliver




Previously serving as a logistics coordinator, Jeremy's comprehensive understanding of the industry gives him the ability to translate complex procedures into easy-to-understand blog posts. He has a particular knack for tackling the intricacies of London's removals scene, from the congested roadways to the unique challenges of navigating historic neighborhoods. As an authentic Londoner, Jeremy combines practical knowledge with his inherent love for the city, offering readers not only information on man with van removals but also local insights and valuable tips.