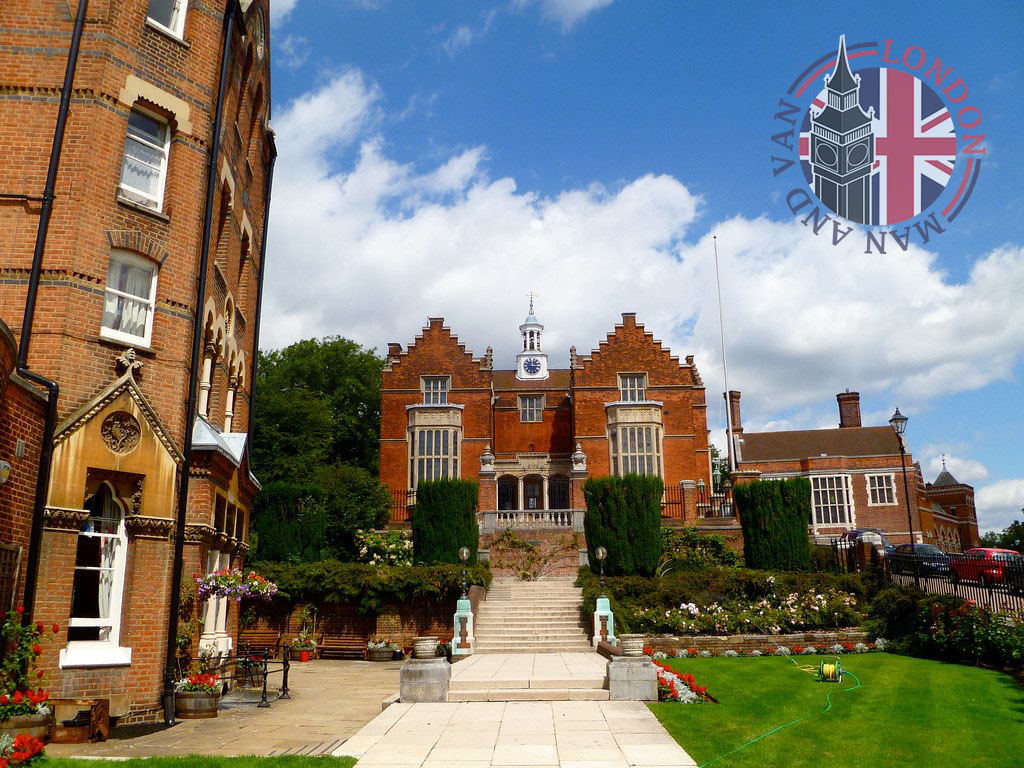 Things You Need To Know About Harrow
Harrow easily ranks among London's most intriguing and special boroughs. For one, it is the most diverse district when it comes to religion not only in the English capital but in the United Kingdom in general. This is certainly due to the fact that Harrow's population is characterised by its high ethnic diversity. More than half of the borough's inhabitants descend from various ethnic minorities. Another fascinating fact about the London Borough of Harrow is that it is a bustling small business location. With more than 10,000 businesses based on the borough's territory, it can be said that the entrepreneurial spirit has taken over almost the entire area. Still, Harrow continues to be a predominantly suburban and residential part of the UK capital. It is inhabited by over 246,000 people and it consists of eighteen districts each of which impresses in its own way.
Top of the crop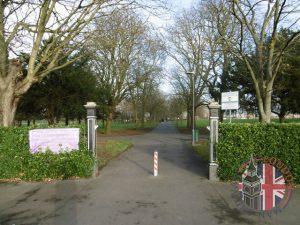 It is hard to talk about the borough of Harrow without mentioning Harrow on the Hill. With property prices that often go in the sky-high price range, it is among London's most prestigious areas. Nevertheless, the first impression that one gets when they set foot in the district is that it greatly reminds of a charming village. That may be because it was originally a hamlet before it was added to the parish of Harrow back in the mid-1930s. Harrow on the Hill is just one of the many examples of the lush and green side of the borough of Harrow. Apart from being a very affluent area, HA1 is also home to one of the most respected schools in London – Harrow School. Founded in the 16th century, this boys' boarding school was attended by Winston Churchill, actor Benedict Cumberbatch and the notable British poet Lord Byron himself.
Similar to Harrow on the Hill, Stanmore and Pinner are among the most well-to-do areas in the borough. Stanmore is a great place to stop by and enjoy a nice meal or an aromatic cup of coffee. It has numerous cafes and restaurants, which will appeal to people of all tastes. Visitors who are into shopping also won't be disappointed since the main street in this London district features a nice selection of shops and boutiques. Pinner, on the other hand, will not offer much to visitors since it lacks any major landmarks or attractions. Still, it is a great place to live thanks to its peaceful atmosphere, large historic houses and picturesque streets. The fact that there is a great selection of excellent primary schools in Pinner, makes it a perfect spot for families with young children.
Green and vibrant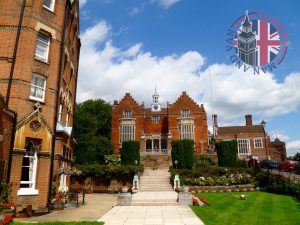 The London borough of Harrow is widely known for its beautiful green parks. In fact, about 25% of the borough's territory is occupied namely by large open spaces. Harrow Weald is particularly impressive in terms of parks and lush recreation areas. Two of the biggest and most interesting green open spaces in this district include Harrow Weald Common and Grim's Dyke Open Space. Since Harrow Weald is also among London's highest districts, the parks on its territory tend to be hilly and abundant in flora and fauna that can hardly be seen anywhere else in the English capital.
Even through the town of Harrow HA1 is set in the central part of the borough, it is also rich in parks. The most notable of them is certainly Harrow Recreation Ground. It covers an area of nearly 11 hectares and it has many sports and recreational facilities – from cricket squares and tennis courts to an entire soccer pitch and even a sensory garden.
The missing district
If you look at a map of the borough of Harrow, you will quickly see that it has districts like South Harrow, West Harrow and North Harrow. However, East Harrow is nowhere to be seen. That is because many of the districts in the borough were named after nearby tube stations, which is the case with North, South and West Harrow. Therefore, the reason behind the missing East Harrow district is quite simple – there is no main underground station in the eastern part of the borough. Yet Harrow is well-connected to the rest of the English capital since it is served by fifteen different tube stations.
---
About author
Jeremy Oliver




Previously serving as a logistics coordinator, Jeremy's comprehensive understanding of the industry gives him the ability to translate complex procedures into easy-to-understand blog posts. He has a particular knack for tackling the intricacies of London's removals scene, from the congested roadways to the unique challenges of navigating historic neighborhoods. As an authentic Londoner, Jeremy combines practical knowledge with his inherent love for the city, offering readers not only information on man with van removals but also local insights and valuable tips.