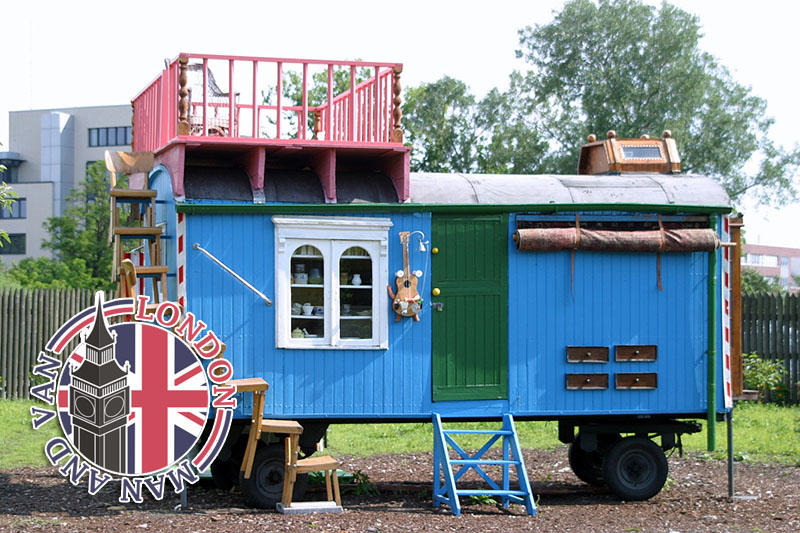 Thinking of Downsizing? Consider This First
People who are looking for smaller and cheaper homes than their current ones should first consider a few things before they make their decision to downsize. This option becomes realistic once maintaining the house becomes too much demanding or when the kids move out. However, downsizing is not just an option for elderly people or people with bad health. It could be a necessary decision due to inability to pay a high mortgage or other financial issues, or a simple desire for minimalism. However, before you sit down and start researching for a professional home removal company in London that will help you move, you should consider the following tips first.
Downsizing is an emotional rollercoaster
You are happy about moving into a smaller house of your dreams but you are also sad because you have created so many happy memories in your current home. It can be very hard to move out of the house where you have spent most of your life and where you raised your children, even when you have a professional assistance from a reputable man and van in Sidcup DA14, DA15, for example, which will help you move your belongings with no hassle and stress. Each room, each item has its story and holds special memories. Will you regret your decision? Can you say goodbye to most of your belongings? You will have to sell, donate or store some belongings when moving into a smaller house. But, if you look at the bright side, you will realise that there will be plenty of room for new memories in your new house.
Will you have enough space that will fit your lifestyle?
After you downsize, you will have less space than you are used to. But, you should think about how much space is enough for your activities like throwing parties, doing crafts of different sorts, etc., before you make a final size decision. The transition might be challenging but it will compensate for the fact that your bills will decrease and it will be easier for you to clean and maintain. Plus, you can always rely on a safe storage service in London if you choose to keep a few extra boxes of personal possessions.
Moving costs
Moving costs are inevitable when downsizing. Whether you are moving a few blocks away or across the country, you will face moving expenses. You have two options: move by yourself or hire a mover. The first option means organising, packing, loading and transporting all your belongings on your own, with help of friends. You can also rent a van. The second option might be a bit pricier but it is always worth it. When you hire movers, you can choose which services to use to cut down the costs. Other benefits might include:
Packing supplies

Storage solutions

Insurance in case of damage and theft

Modern moving equipment and vans of different size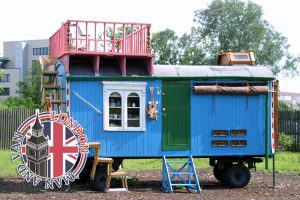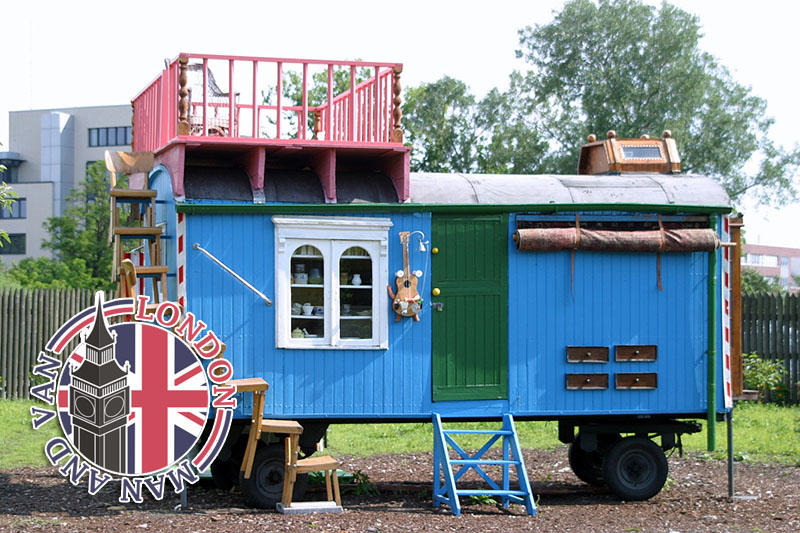 However, if you do your homework, research the companies and compare prices, moving won't be stressful, exhausting and expensive. A trusted man and van in New Southgate N11 will take the stress off your removal and help you make a smooth transit.
Get expert advice
Whatever reason you may have for wanting to downsize, it is recommended to seek financial advice to understand how selling your home could impact your finances. Talk about capital gain tax, legal, surveyor and estate agent fees, moving costs, etc.
---
About author
Jeremy Oliver




Previously serving as a logistics coordinator, Jeremy's comprehensive understanding of the industry gives him the ability to translate complex procedures into easy-to-understand blog posts. He has a particular knack for tackling the intricacies of London's removals scene, from the congested roadways to the unique challenges of navigating historic neighborhoods. As an authentic Londoner, Jeremy combines practical knowledge with his inherent love for the city, offering readers not only information on man with van removals but also local insights and valuable tips.