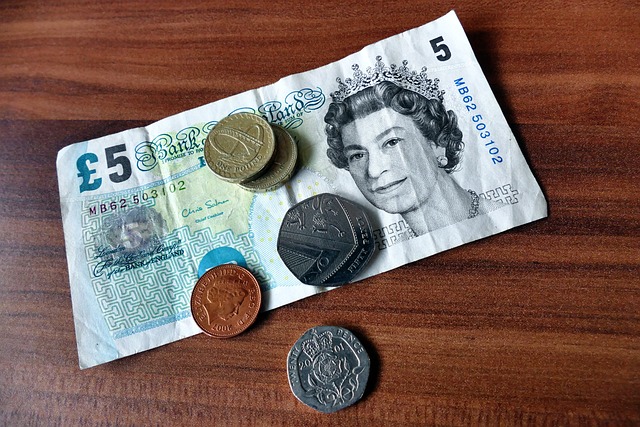 Are you supposed to tip man with van movers?
Are you moving houses soon? Then it is quite possible that you wonder whether you are supposed to tip the people from the man with van company who will come to help you with packing, loading, and transporting your boxes to the new place.
The short answer
The most important thing to remember is that it is not expected of you to tip the people from the moving company. They are usually well compensated for their time and services. However, if you decide to reward a job well done, it will not be frowned upon.
Do the movers expect a tip?
No, they aren't expecting they receive additional money on top of their wage. Whether or not they receive a tip should not reflect on the quality of the man and van service you receive, nor on the way your precious possessions are being handled by the technicians. In addition to their regular compensation, they are typically happy they've earned another satisfied customer for the man and van company.
When to consider tipping
It is entirely up to you whether or not you are going to leave a tip. There are people who typically tip more often and more generously. It is perfectly okay if you are not one of those. However, if you are truly happy with the quality of the man and van service you've got, tipping will be a great way to demonstrate your gratitude. For that reason, it is highly recommended if you are set on leaving a tip, to do so once the job is done. Paying the tip in cash is usually the most direct way to do that, so just go with cash. As for the right amount – there are no set rules, but in most cases, tips are around ten percent of the overall cost of the man and van job.
---
About author
Jeremy Oliver




Previously serving as a logistics coordinator, Jeremy's comprehensive understanding of the industry gives him the ability to translate complex procedures into easy-to-understand blog posts. He has a particular knack for tackling the intricacies of London's removals scene, from the congested roadways to the unique challenges of navigating historic neighborhoods. As an authentic Londoner, Jeremy combines practical knowledge with his inherent love for the city, offering readers not only information on man with van removals but also local insights and valuable tips.