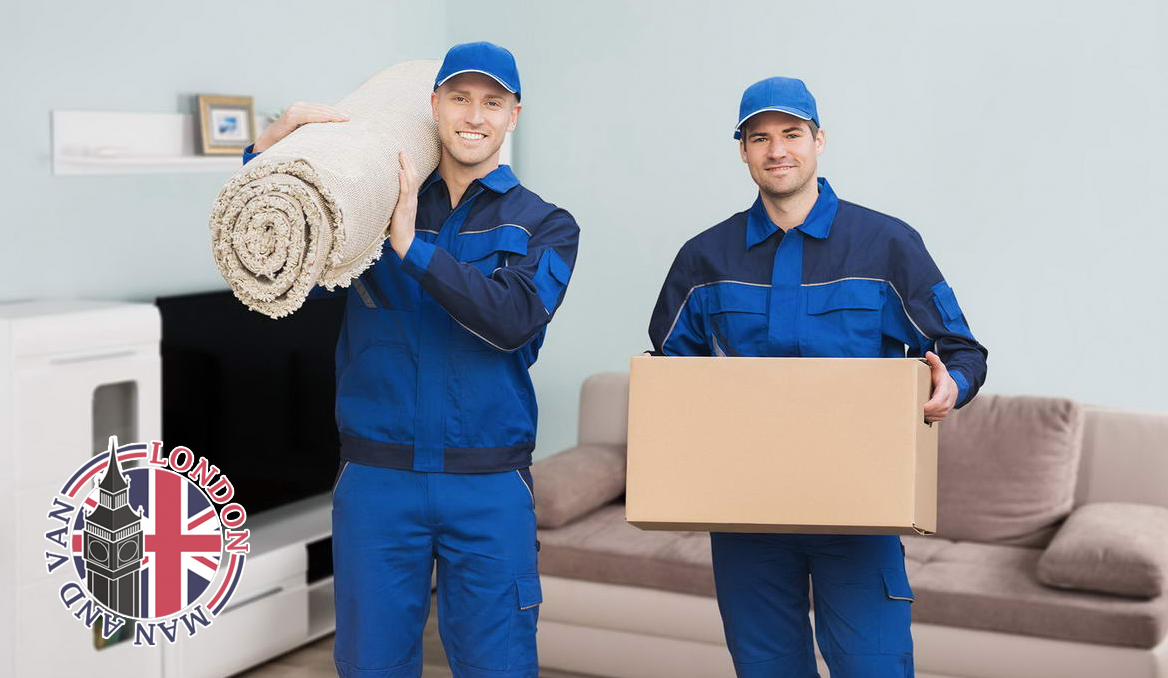 What to Do When Movers are Working on Your Relocation
Professional removal services are such a lifesaver, aren't they? Even if you have absolutely no idea how to pack your items, you can simply ask the pros to do it for you. If you don't have enough space in your new home for all your items, your moving company will provide you with an affordable storage service in London. Whatever your moving needs may be, a team of qualified and seasoned movers will be easily able to meet them. But if the professionals are busy organising and carrying out your relocation, how are you going to spend your moving day. Obviously, the moving experts will deal with tasks such as:
Loading and unloading the transit vehicle
Handling and carrying all your items
Transporting your goods to your new address
Disassembling and assembling your furniture
So, where does that leave you? What will you be expected to do when the movers are working on your relocation? Well, we can think of several things.
Move your valuables
Even if you have booked a diligent and licensed man and van in Maze Hill SE10, it is always best if you move your most expensive and important items yourself. Those can include valuable jewellery, artworks, collectables, credit cards and money, important documentation and more. So, while the movers are busy transporting your all your other possessions, you can put all your valuables in your personal vehicle and take them to your new home.
Offer drinks and snacks
When you have a lot of items that need to be moved, the moving day can be very long. To keep your movers' energy levels high throughout this tedious process, you can get them some snacks and drinks. But make sure you keep things light. In other words, avoid alcoholic beverages and don't offer three-course meals. Otherwise, your refreshments will not be very refreshing after all. Stack up with bottles of cold water if you are moving in the summer because the human body can easily get dehydrated on a hot day, especially when one must do heavy physical activities such as lifting boxes and moving furniture.
Stay out of the pros' way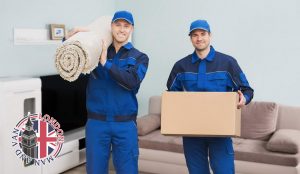 A reliable team of competent movers will ask all the questions they need to ask you prior to your moving day. They will organise an on-site inspection and they will sit down and thoroughly discuss your moving requirements and expectations with you. Therefore, chances are, that they will not need your assistance on the day of your relocation. So, do not be one of these people who try to tell the pros how to do their job. Step back and let them work their magic.
Relax and enjoy yourself
You have probably spent months or at least weeks in planning and making various preparations for your move. Now is the time to stop and relax even it is just for a few hours. Recharge your batteries while your movers are handling your relocation. In that way, you will have enough energy to unpack later.
---
About author
Jeremy Oliver




Previously serving as a logistics coordinator, Jeremy's comprehensive understanding of the industry gives him the ability to translate complex procedures into easy-to-understand blog posts. He has a particular knack for tackling the intricacies of London's removals scene, from the congested roadways to the unique challenges of navigating historic neighborhoods. As an authentic Londoner, Jeremy combines practical knowledge with his inherent love for the city, offering readers not only information on man with van removals but also local insights and valuable tips.