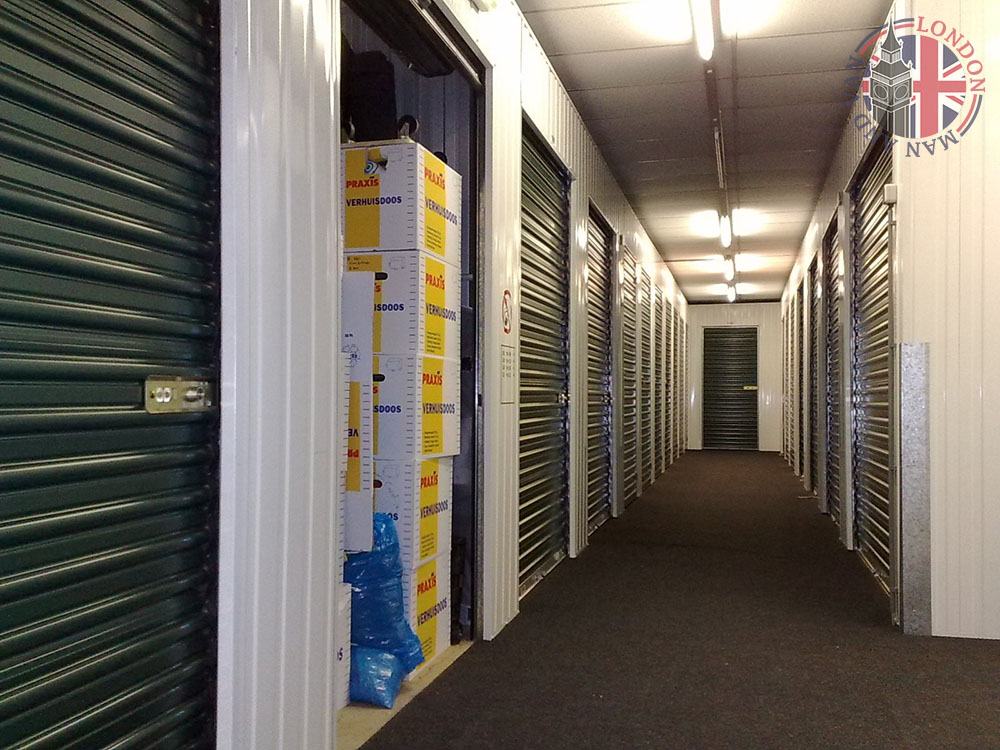 Five tasks your should not forget when moving
Surely you may have already heard that moving homes is among the most strenuous and stressful experiences that most people actually go through life.
The stresses of moving are unnecessary
Put why put yourself through the nightmare of moving when there is actually a way to reduce the pressure and achieve optimal results in a timely fashion? You ask what this way is? Simple, the key to a successful move is planning. Even if you think that you are utterly prepared to meet the requirements and specs of your moving job, chances are that there are some tasks that you may have missed in all the hassle. There is more to such a line of work than simply getting the best man and van in New Malden, or research your options for reliable van hire in Marks Gate but have no fear – we are here to make sure that you have covered all the basics.
Tasks you should not forget to take care of when moving
Important tasks that many people forget to take care of and as a result suffer through rather miserable home moving experienced include:
End of tenancy cleaning – you should definitely take care of this one as soon as possible. Your lease contract should stipulate what the requirements of the moving out sanitation In some cases you will be allowed to do it on your own, in others you will have to call a moving out cleaning firm. In any case, we would recommend that you leave it to the professionals, because you will save quite a lot of time and energy.
Call utilities providers – this applies for both your current place and the one you will be moving into. The latter is particularly important to be handled in a timely fashion, because there is nothing worse than opening the door of your new house and finding out that you have no electricity, water or gas. Some utilities providers take up to a couple of weeks in order to provide access to their services to new customers, so do not postpone it for the last minute.
Check out schools, kindergartens, hospitals and other amenities in your area – this applies for both those on the move who have already started a family and those that are simply planning to do so. Chances are that you are going to spend quite a long time, why not the rest of your life, at your new address, so you should be one hundred percent certain that you have access to all the amenities that you are going to need.
Plan your commute – it is not coincidence that properties close to Tube and train stations are more expensive. They offer quick and easy commute options to its residents. If you will be travelling to your job on a daily basis, it would be a good idea to check out your route in advance.
Arrange storage – if you do not want to overstrain yourself during the moving day, or you just will not have enough space for all of your possessions at first, check out what the storage options near you are. It is best done by asking your moving company for assistance.
---
About author
Jeremy Oliver




Previously serving as a logistics coordinator, Jeremy's comprehensive understanding of the industry gives him the ability to translate complex procedures into easy-to-understand blog posts. He has a particular knack for tackling the intricacies of London's removals scene, from the congested roadways to the unique challenges of navigating historic neighborhoods. As an authentic Londoner, Jeremy combines practical knowledge with his inherent love for the city, offering readers not only information on man with van removals but also local insights and valuable tips.