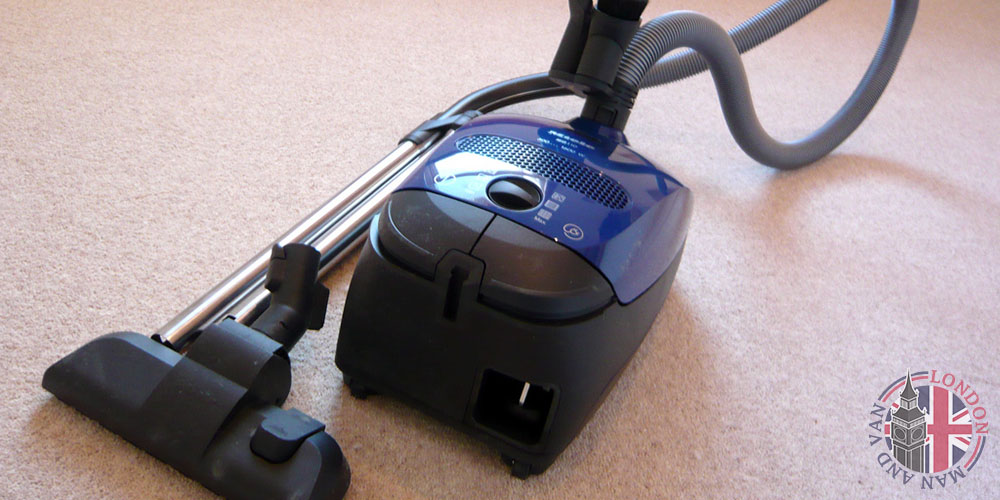 Three Priority Tasks to Tackle before Your Moving Date
Sure enough, moving houses involves a lot of preparation and hard work. That is, if you want to have no problems at all during your actual relocation. There is really no way to say which of those tasks is the most important one, because missing to cover a certain aspect of the removal will surely result in a less smooth overall experience. Here however we would like to bring your attention to three pretty vital parts of every home removal that often are left overlooked.
Trimming down is vital
No matter whether you are planning a house removal in Manor Park E12 to a home much bigger than the one you've been living up until now, or you are preparing for just a small scale student removal in N13 Palmers Green for example, the amount of items that you are going to bring with yourself at the new place is crucial to the manner in which the whole job is going to be approached. Go through your clothes, gadgets and other personal assets and you will notice how much unnecessary items you've accumulated in the past several years. If you want your relocation to go as smoothly as possible, then you will just have to get rid of the junk, as simple as that.
Save money by not being sloppy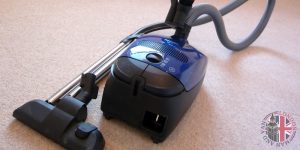 When you are moving out of rented premises, the end of tenancy cleaning will be the last thing that you would want to bother yourself with. This does not mean that you want to be sloppy about it. Just do not forget that once everything is packed and ready to go, you should deep clean the apartment, so that you can get your rental deposit back. Either do it on your own (but right) or hire someone for the job.
Cut the stress levels down
Now the last part is a bit more complex. Moving homes can be pretty stressful, and we are already all stressed enough – the hassle is totally unnecessary. So, you should go at as great a length as necessary to make sure that you are not subjected to unnecessary stress during your move. You can do that by:
Hiring the right movers. No matter whether you will be needing dependable man and van in Harold Park RM3 or at any other location across Greater London, finding the proper movers should not be that hard. All you have to do is a little bit of research.
Plan, plan, plan. Build an exhaustive moving checklist and tailor your whole schedule around it. If you stick to the list, you will be spared from worrying whether or not you are forgetting something important.
Get a couple of days off work before your moving date. Even if your relocation is planned for the weekend, you will have a lot on your plate in the days prior to it. You do not need to put additional stress from your office in the whole picture.
See? It is not that complicated at all.
---
About author
Jeremy Oliver




Previously serving as a logistics coordinator, Jeremy's comprehensive understanding of the industry gives him the ability to translate complex procedures into easy-to-understand blog posts. He has a particular knack for tackling the intricacies of London's removals scene, from the congested roadways to the unique challenges of navigating historic neighborhoods. As an authentic Londoner, Jeremy combines practical knowledge with his inherent love for the city, offering readers not only information on man with van removals but also local insights and valuable tips.