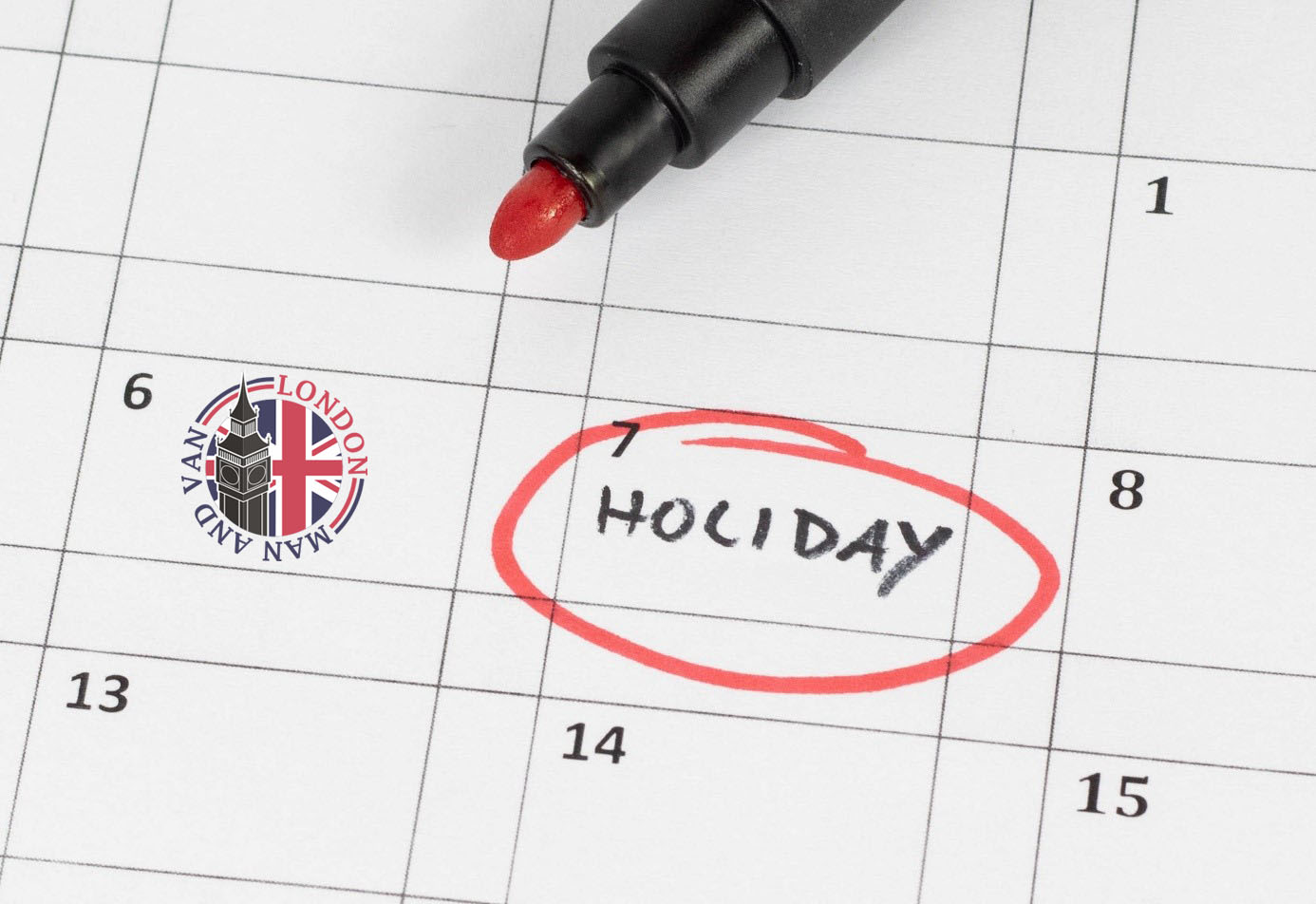 Is It Possible to Move Home on a Bank Holiday?
Wales and England have 8 bank holidays, Scotland has 9 and Northern Ireland – 10. The fact that those days typically fall on a Monday or a Friday makes ideal a for home or business moving because you can easily combine them with the weekend and wrap up your house or office relocation without taking days off from work or experiencing extended downtimes respectively. But can you really organise your move on a bank holiday? The short answer would be: Yes, you can. However, you will need to plan and orchestrate your relocation in an extra careful manner by:
Starting as early in the morning as possible and planning your route in advance
Hiring a moving company that works on bank holidays and weekends
Preparing all of your documents in advance
Transferring your utilities in your new home before the moving day
Getting snacks and refreshment drinks in advance
Pick a route and start early to avoid the holiday traffic
Many families like to spend such long holiday weekends outside of London which imminently leads to huge traffic congestions around the country. Therefore, the earlier you start the better. That may not guarantee that you will avoid the heavy traffic but it will buy you some more time and make it possible for you to finish the relocation during the weekend. Also, hire a GPS-equipped van so that you can easily avoid busy roads and find faster alternative routes.
Book the right movers
Not all licensed moving companies work on official holidays and weekends. Therefore, you will need to find a trusted man with a van in Turnpike Lane N8 or whichever London area in which you currently reside who is willing to provide you with professional moving assistance on a bank holiday. Be mindful of the fact that holiday rates are typically high. So, do set some extra cash aside.
Have all of our documents ready
While you may be able to find removal companies who are open for business on holidays, Saturdays and Sundays, you will not be able to find banks or solicitors that will agree to help you out for your bank holiday move. Therefore, if you need any banking statement or legal documents, you will need to prepare them in advance.
Transfer your utilities prior the move
Utility providers are also rarely open for customers on public holidays and even when they are, they work at a half-time basis. That is why it is best to transfer your utility services to your new address even before you move your items there, especially if you are getting ready for a wintertime relocation.
Plan your meals for the day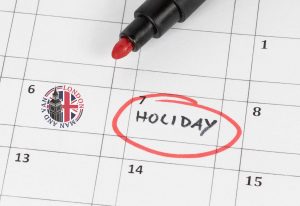 Local shops, restaurants and pubs may also be closed for the day. Those that are open, on the other hand, are often filled to the brim with customers or overbooked. So, instead of relying on takeout food or eating out after you wrap up with your move, make some snacks on the previous day and stock up on water and other refreshing beverages.
Moving home on a bank holiday is possible if you plan this process carefully. Finding flexible home removals in London that are available on such public holidays is also important. So, if you really want to schedule your relocation on the next bank holiday, start planning and arranging it today.
---
About author
Jeremy Oliver




Previously serving as a logistics coordinator, Jeremy's comprehensive understanding of the industry gives him the ability to translate complex procedures into easy-to-understand blog posts. He has a particular knack for tackling the intricacies of London's removals scene, from the congested roadways to the unique challenges of navigating historic neighborhoods. As an authentic Londoner, Jeremy combines practical knowledge with his inherent love for the city, offering readers not only information on man with van removals but also local insights and valuable tips.