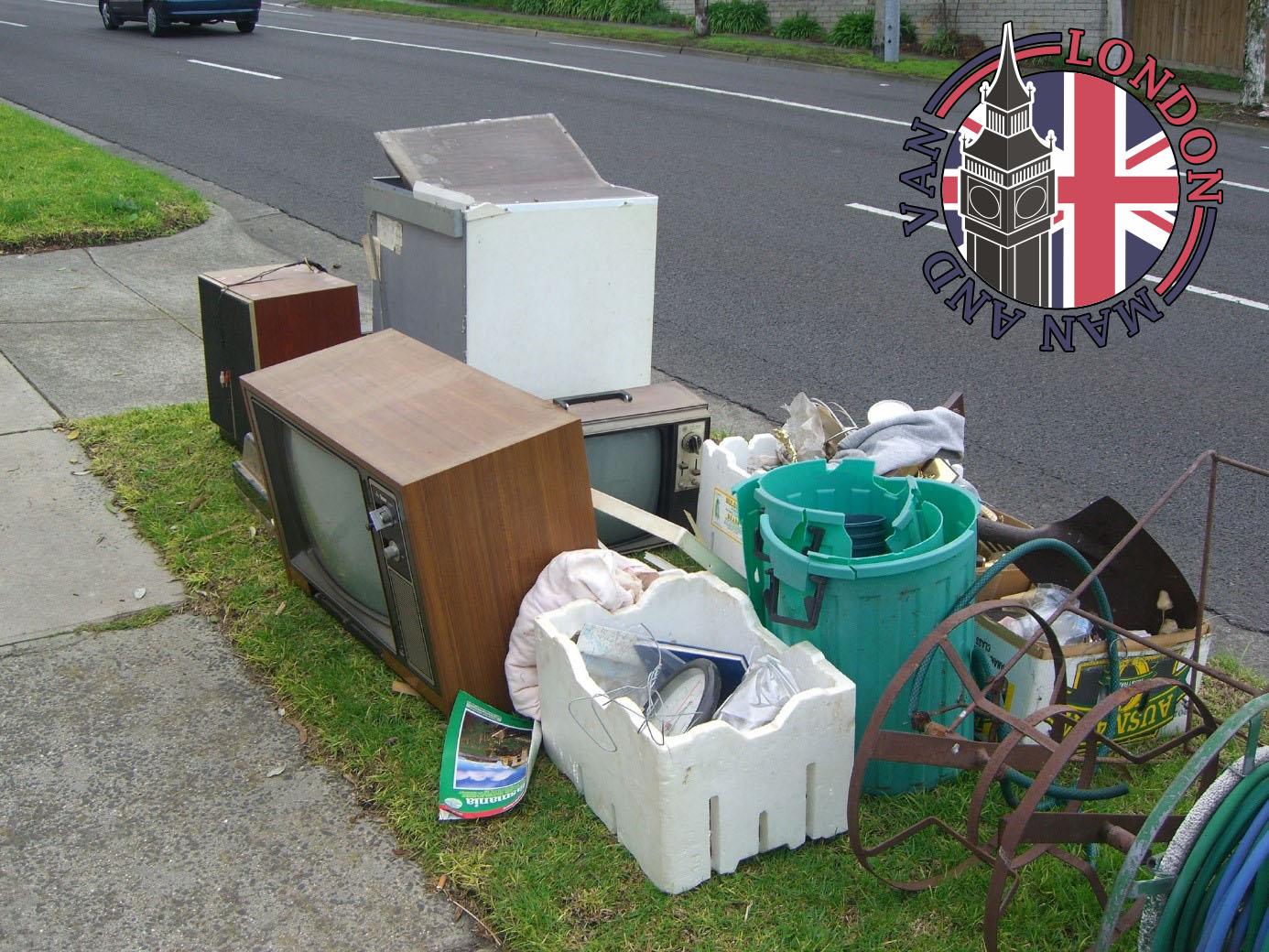 Items to Toss Before You Relocate
You can hire the most reliable man and van in Kilburn NW6 or some other London district, for that matter, but you still won't be able to avoid one crucial pre-relocation task – decluttering. Whether you like it or not, you have to admit that if you get rid of some of your stuff, you will be able to enjoy a swifter, cheaper and more hassle-free move. If you browse the web for tips and strategies on how to declutter prior to a house move, you will come across the same advice over and over again which is to divide your possessions into three piles: keep, toss and donate. If making a decision is not your strongest suit, we will help you go through this process by outlining those items of which you should definitely get rid before you start packing or looking for qualified movers in London. And those are:
Items you don't use
Expired cosmetic or medical products
Mismatched mugs
Plastic Tupperware
The cleaning tools you are currently using
You may not agree with all of our suggestions which is why we shall now dive deeper into this topic to prove that these steps make a lot of sense.
All those things you do not use
By "things" we literary mean anything you have stopped using a long time ago. Clothes you have not worn in ages, books you bought years ago and still have not read, the dusty set of dumbbells under your bed which you got when you decided to embrace healthy living… Don't use the mantra "One day I may." If you have been avoiding these items for years, that day will never come.
Old medicines and cosmetics
Go through all of your skincare products and medications. If you find that some of them have expired, throw them away. It is not safe keeping them and it certainly makes no sense packing them.
Mismatched "sets"
We all have that one cupboard at home which is filled with mismatched coffee mugs. Sometimes that could also be plates or glasses. You deserve a nice set of coffee cups! They will make your kitchen and table look less chaotic and make a better impression on your guests.
Plastic tupperware
Plastic food containers hide dangers to both your health and to the environment. They take forever to biodegrade and some of them contain toxic or even hormone-altering materials. Therefore, do yourself a favour and throw them away. Get yourself glass containers once you move into your new flat or house.
Cleaning tools
The only home cleaning piece of equipment you should take with you when you relocate is your vacuum cleaner (if it is in a good condition, of course). All other cleaning tools need to be tossed away. Sponges, brooms, microfibre cloths, mops… it all has to go. Neither of these items cost a lot of money. Plus, it makes no sense dragging them across town if they have already been used. Buy new ones and enjoy a fresh start in your new house.
---
About author
Jeremy Oliver




Previously serving as a logistics coordinator, Jeremy's comprehensive understanding of the industry gives him the ability to translate complex procedures into easy-to-understand blog posts. He has a particular knack for tackling the intricacies of London's removals scene, from the congested roadways to the unique challenges of navigating historic neighborhoods. As an authentic Londoner, Jeremy combines practical knowledge with his inherent love for the city, offering readers not only information on man with van removals but also local insights and valuable tips.