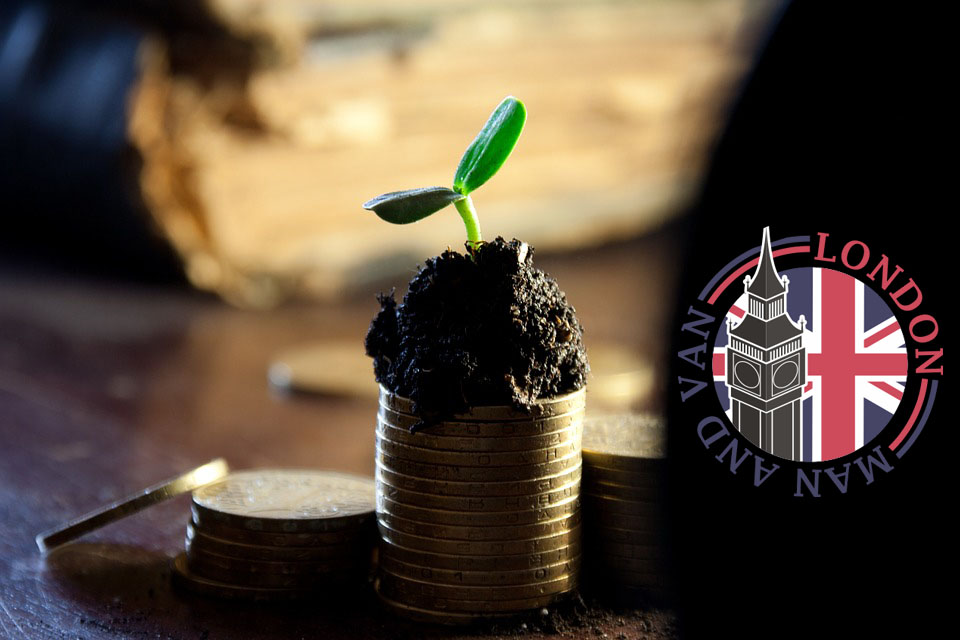 Moving Out? Here's How to Get Your Deposit Back
If you are planning to move out, then you are probably thinking about your security deposit. You want to ensure that you get your security deposit back because that sum of money can cover some major expenses during your removal, regardless if you hire a trustworthy man and van in Somerstown NW1 or another area. Here is how to do it.
Before you move in – document any damage
The moment you move in, you should take pictures of all damage to the home, including holes in the walls, furniture damage, dents and other. Notify your landlord about this and send pictures< that will protect you so you are not held accountable for existing damages. Remind your landlord of the photos, in case some problems occur.
Re-read your lease
As soon as you find out about your move, make sure you re-read your lease in order to avoid unpleasant surprises. Your lease will tell you when you are required to notify your landlord about relocation, what the terms are for getting a security deposit, when a landlord is required to return the deposit to a tenant, etc. The last thing you want is to lose your security deposit just because you were too lazy to read when you were supposed to send a notice, for example.
Send a notice
Again, read your lease to be sure when you are supposed to notify your landlord about your removal. Normally, it is a 30 days' notice, but this differs from lease to lease. If you don't do it on time, there will be penalties in a form of paying at least one additional month's worth of rent, or other.
Ask your landlord for instructions
It is a great idea to get your landlord gives you a quick walk-through of your home with you. This way, he or she will point out what needs to be done around the place before you move out so you can ensure your security deposit retrieval. You might be obligated to:
Make small repairs – your landlord will assess the damage and advise you to repair it. You might need the services of a professional electrician or a plumber for complicated repairs. You can handle easier fixtures by yourself, like painting the walls or changing the bulbs.
Have the place professionally cleaned – you can deep clean the place by yourself but if necessary, hire a professional cleaning company to clean the place thoroughly. Some contracts might require that a tenant has to hire cleaning pros in order to get the security deposit in full.
Contact your landlord after you move out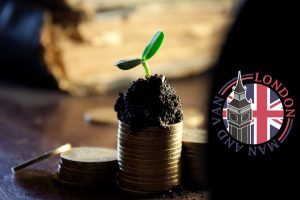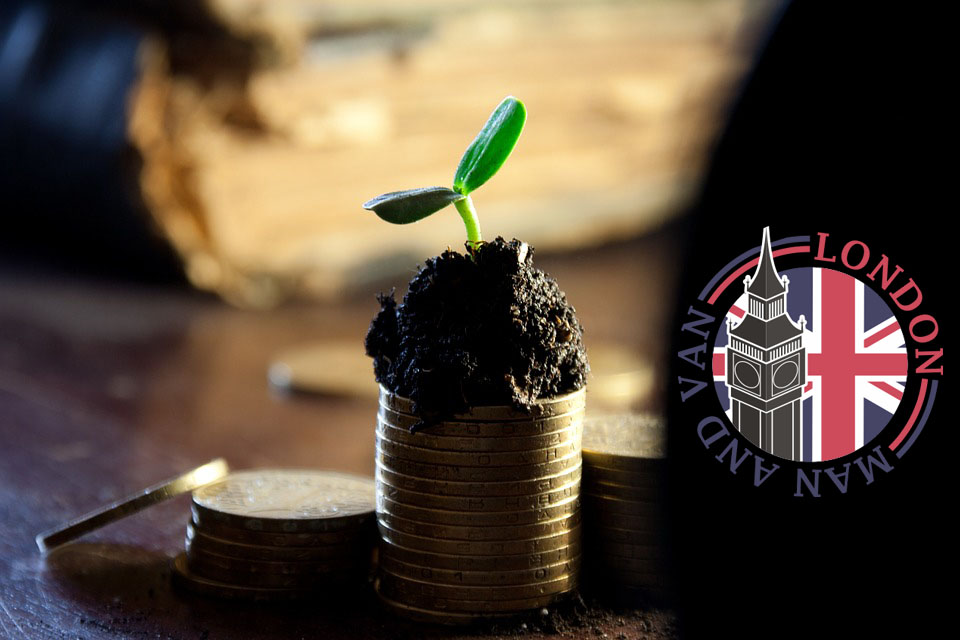 After moving out with the help of a top-notch man and van experts and clearing out all the junk from the property by using a professional rubbish removal service in London, contact your landlord to request your security deposit back and to return the keys. Make sure you provide them with your new address so that they can return your deposit soon as possible. If they notify you that a part of the deposit will be taken to cover for damages, ask for an itemized list of deductions. It is important that you know your rights as a tenant and be ready to protect yourself from any illegal actions by your landlord.
---
About author
Jeremy Oliver




Previously serving as a logistics coordinator, Jeremy's comprehensive understanding of the industry gives him the ability to translate complex procedures into easy-to-understand blog posts. He has a particular knack for tackling the intricacies of London's removals scene, from the congested roadways to the unique challenges of navigating historic neighborhoods. As an authentic Londoner, Jeremy combines practical knowledge with his inherent love for the city, offering readers not only information on man with van removals but also local insights and valuable tips.